What we've done is great.
What we'll do is even better.
For nearly 132 years, we at North Carolina A&T have believed in the power of our students to change the world. Today's 13,530 Aggies are some of the most high-achieving students ever to attend A&T. They excel in the classroom and in academic competition, whether coding like wizards in a national hackathon, writing a flawless business case contest entry or creating a self-driving car.
As a land grant, doctoral research university with a national reputation in STEM education, we are proud of the impact that our 70,000-plus alumni have across America. From Silicon Valley to the halls of Congress to farms across North Carolina, Aggies innovate, discover, serve and lead. Because that's what Aggies DO.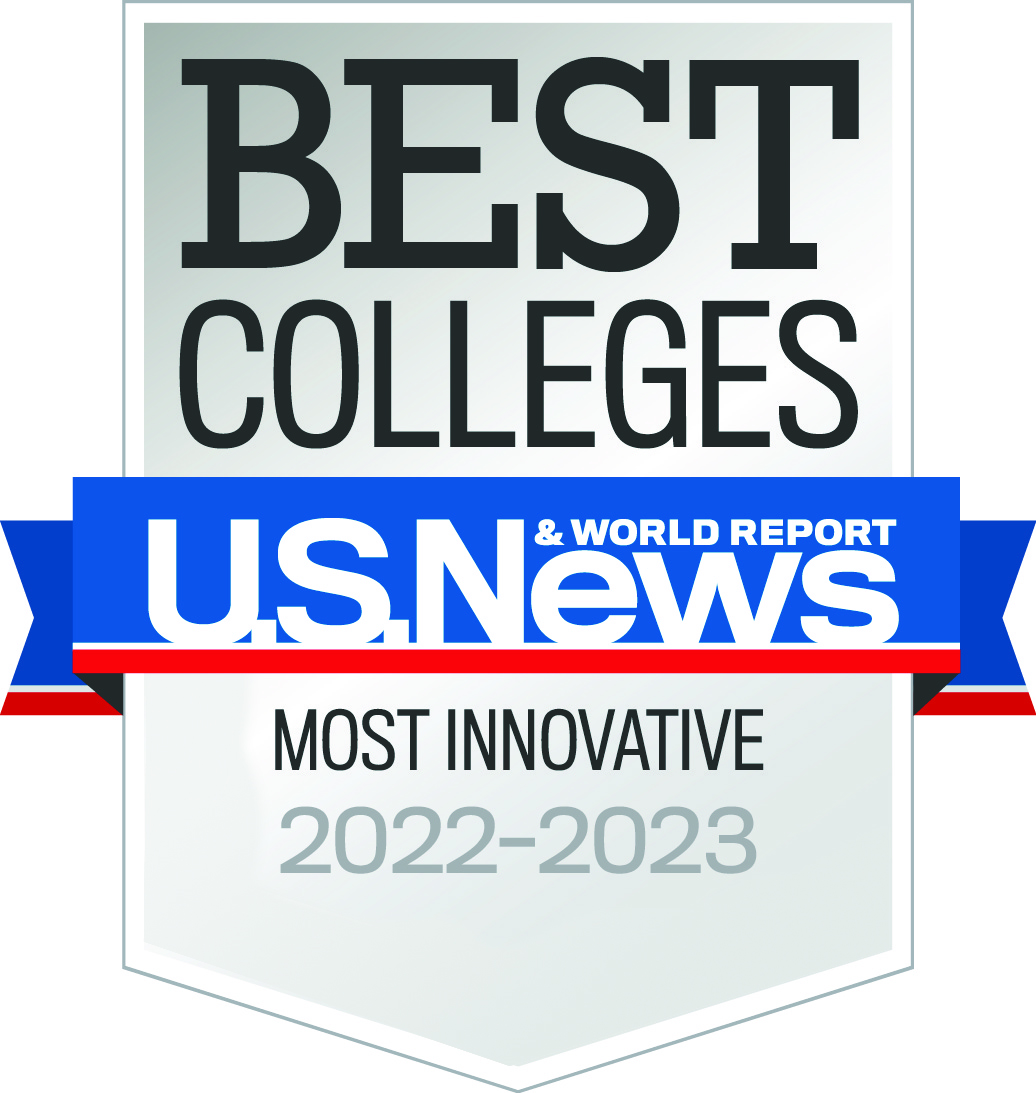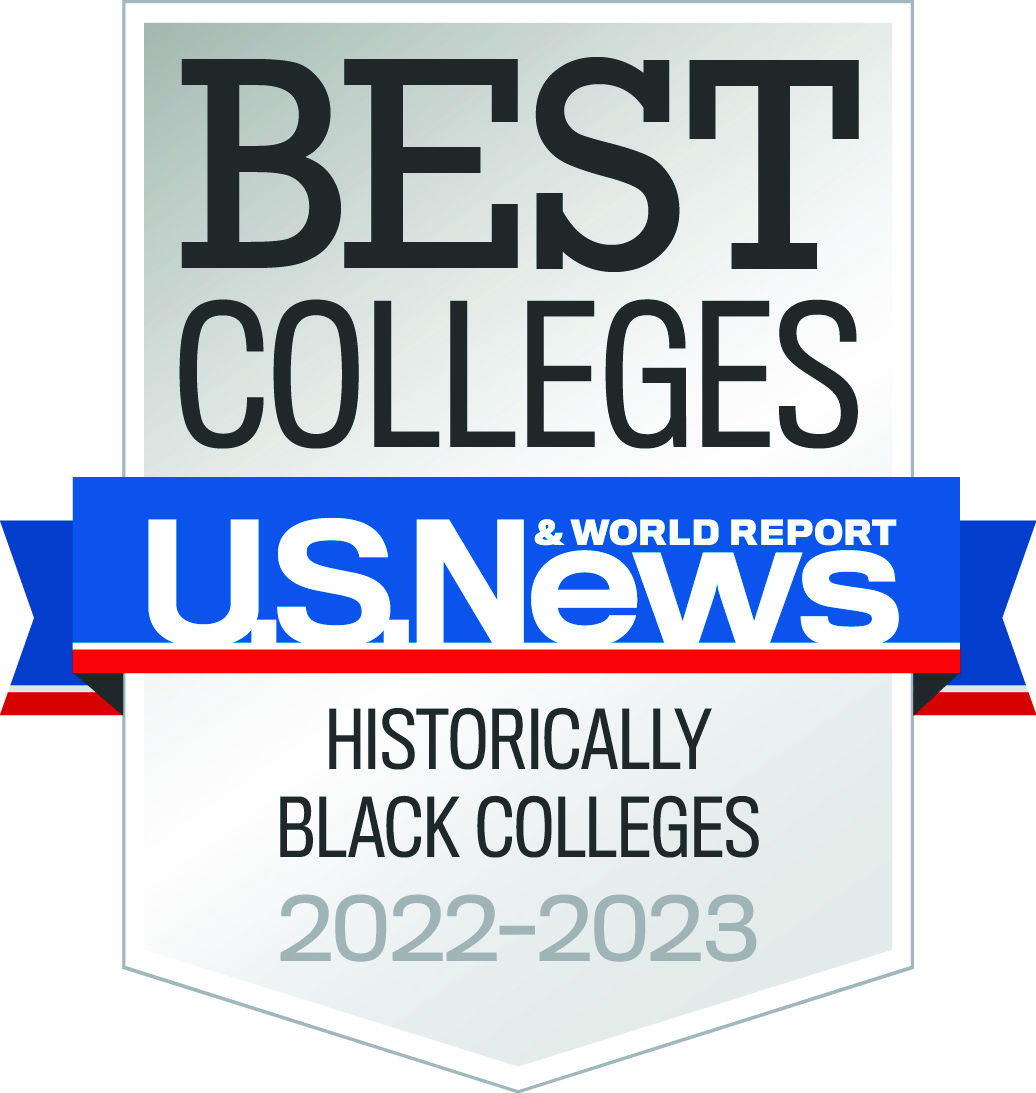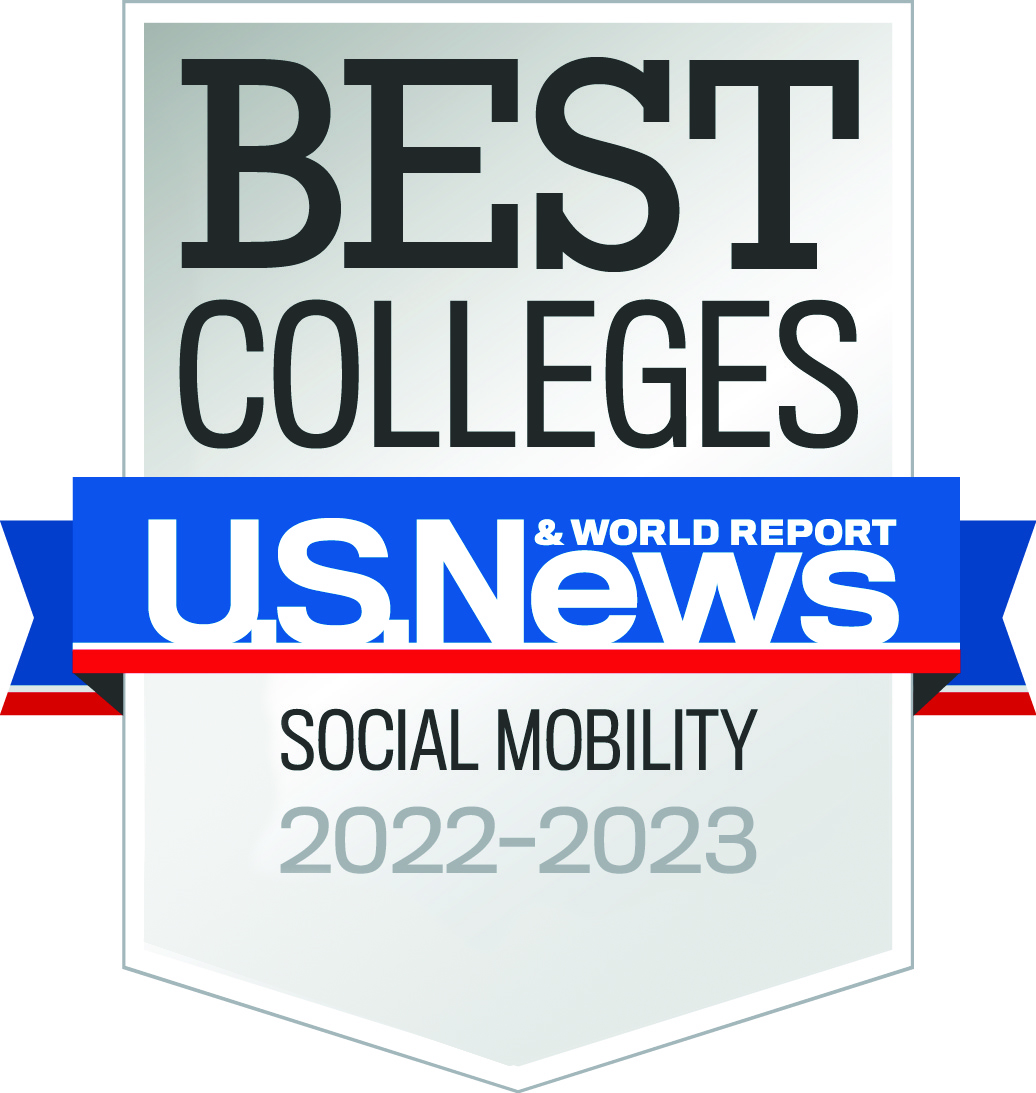 America's No. 1 Public HBCU
96%
of our alumni would earn their A&T degree all over again if given the chance
Most affordable of the 23 N.C. universities in Money magazine's Best Colleges
Move Forward
With Purpose
At North Carolina Agricultural and Technical State University, we deliver a high-quality, intellectually stimulating education focused on helping every student gain access to the hands-on opportunities, core knowledge and global perspective that will help them make lasting change in their lives and the lives of people in their workplaces, communities and world.
We inspire people to stretch their potential, achieve beyond expectations and lead the way to success. Every day and in every way.
This isn't just school spirit. It's genuinely how we do things at N.C. A&T.
View All Programs
Turning Promising Students
Into Accomplished Graduates
A&T graduates enter the workplace ready to have an immediate impact. That's why our alumni early career earnings are among the highest in the University of North Carolina System.
A&T also ranks among the top universities nationally in upward social mobility: its success in educating grads who make a significant jump in their standard of living. All of that helps explain why 96 percent of A&T alumni said in a Gallup survey they would earn their degrees all over again, if given the chance. 
What's Happening
On Campus
Latest News