About N.C. A&T
North Carolina A&T State University is so many things to so many people, both in our state and around the country.
We are a top-flight research university, the largest historically black university in the country, the #1 producer of degrees awarded to African Americans in North Carolina and nationally recognized for our excellence in science, technology, mathematics and engineering (STEM) education.
We are a diverse community, bound by intense pride and tradition, with fiercely loyal alumni who hold positions of importance and influence in companies and government agencies across the state, the country and the world. We are inclusive and welcoming, with students from many backgrounds and cultures, every part of our state, our nation and countries around the globe.
We are achievers, driven by a curious, limitless, fearless spirit that fuels discovery and innovation, resulting in 41 patents issued based on our research, as well as numerous spin-off and start-up companies.
Learn more via our 2020-21 Points of Pride.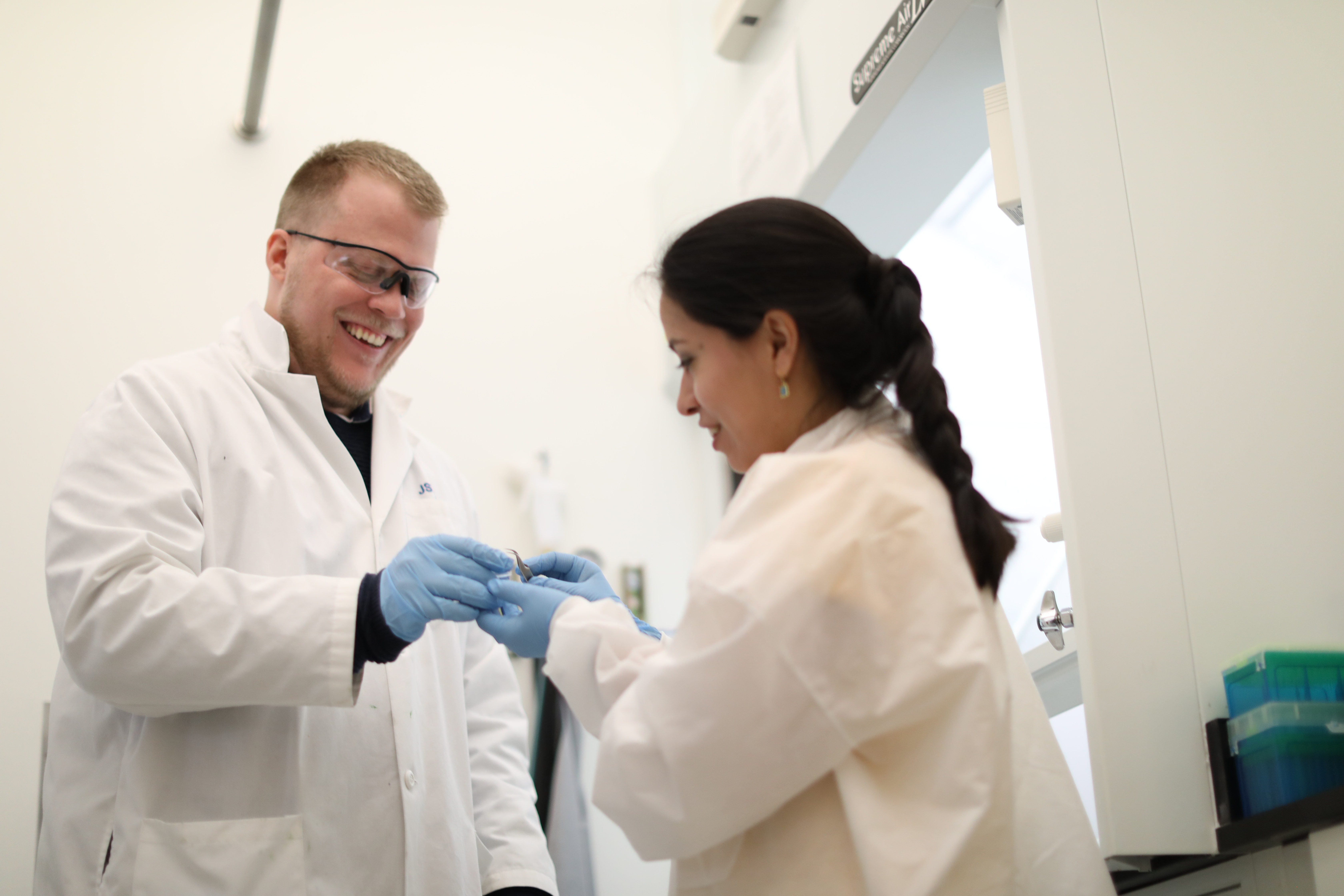 $64.37M Contracts and grants earned by N.C. A&T faculty researchers in FY 2019
96% of alumni say they would choose N.C. A&T again (Gallup Poll)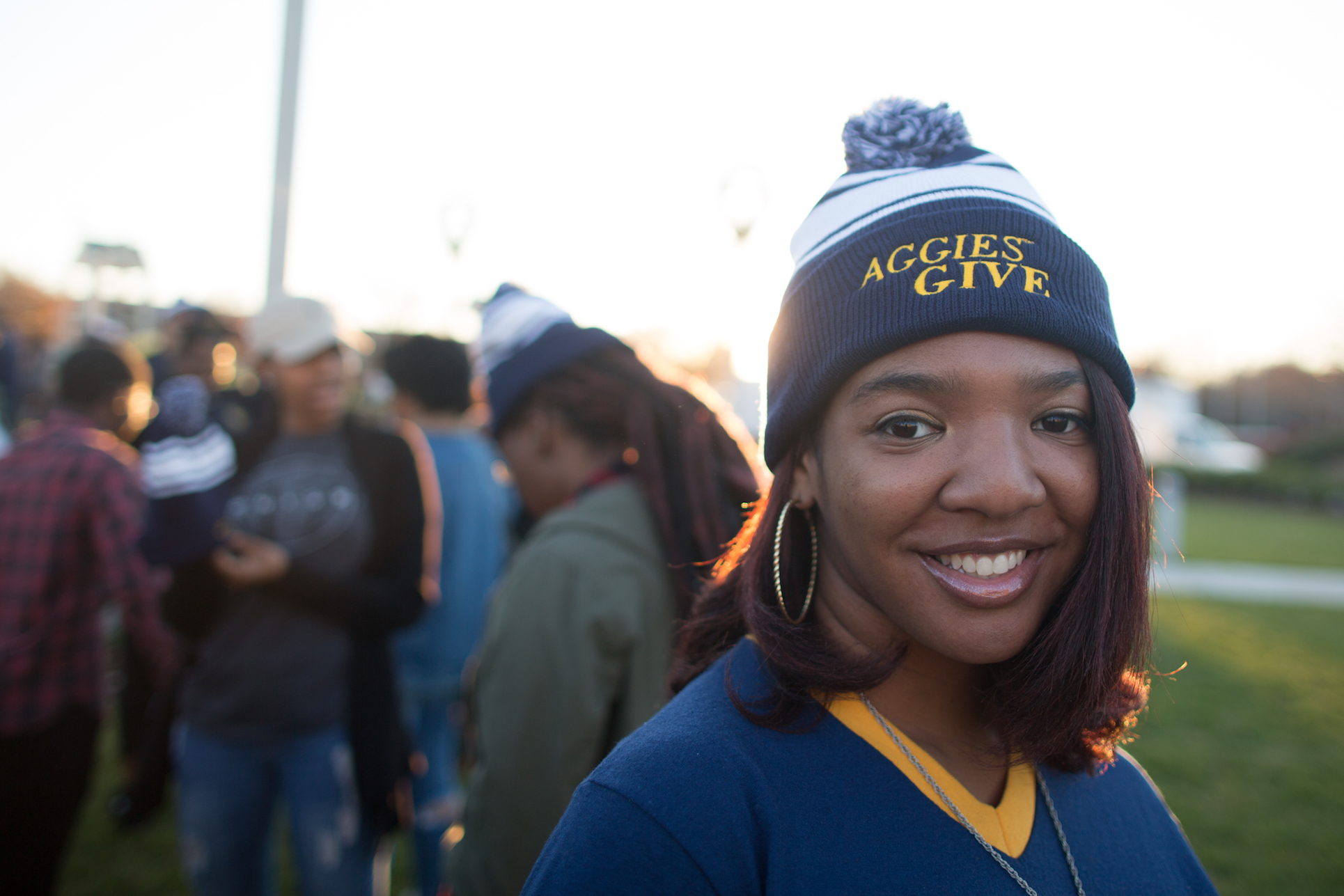 70,000+ Alumni
N.C. A&T SNAPSHOT 
12,556 Record Enrollment (Fall 2019) 
1053 Average SAT (Fall 2019)
20 Average ACT (Fall 2019)
3.56 Average Freshman GPA (Fall 2019)

4.8 years Average time to a degree (Money Magazine)

 $54.6k Median starting salary for alumni within first three years of graduation—among the highest for HBCU early career earnings (U.S. News & World Report)
44 Patents
27 Patents pending
16 Patents licensed for commercial activity
7 Start-up companies
4 New Centers of Excellence: Advanced Manufacturing; Cybersecurity Research, Education and Outreach (CREO); Entrepreneurship and Innovation; and N.C. Transportation Center of Excellence in Connected and Autonomous Vehicle Technology (NC-CAV)
Ranked by U.S. News & World Report: 
No. 1 among public historically black colleges and universities
No. 66

in top performers on social mobility (tie)

No. 140 among top public schools (tie)

Among the top national universities
#1
public historically black university in the nation U.S. News & World Report
Most Affordable of North Carolina's top universities Money Magazine
#1 producer of African American graduates in Engineering and Agriculture, and top five in numerous other disciplines U.S. Dept. of Education
Our history is rich with achievement and tradition. Our university is a place where the dynamic and visionary challenge the status quo. We share a vision of preeminence; using our minds, our research and our passion, we engage the community and create positive, lasting global change. We are better than yesterday, but never as good as tomorrow. Because our excellence has no boundaries—and because that's what AGGIES DO!