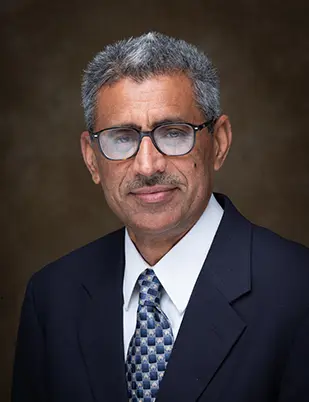 Welcome to Industrial and Systems Engineering (ISE) at North Carolina A&T! We take pride in producing high quality industrial and systems engineers who are well prepared to solve large and complex problems and to assume leadership roles in society. Our curriculum includes laboratory and project-based learning and offers opportunities for research experiences in optimization, simulation, statistics and machine learning for complex engineering/social systems representing manufacturing, supply chain and logistics, cyber security, healthcare, energy, transportation, finance, entertainment, and many other private and government service sectors. We create future leaders with an emphasis on a comprehensive transformative leadership concept called LIT (Leaders, Integrators, and Transformers) that is woven into our program.
Our undergraduate students are actively mentored by dedicated and caring faculty members to develop skill sets in leadership, problem solving, community engagement, team building, independent research and global exposure.
Our graduate programs leading to the M.S. and Ph.D. in Industrial and Systems Engineering offer opportunities to students advance knowledge by working on challenging research problems in the areas of advanced manufacturing, logistics and supply chain, health care, quality and reliability engineering, systems engineering, autonomous systems, human-machine interface, and other related areas using advance tools such as operations research, big data analytics, artificial intelligence, and machine learning.
If you are interested in pursuing a career in the areas related in industrial and systems engineering, then Department of Industrial and Systems Engineering at North Carolina A&T State University is the right choice for you. Our students find the field's flexibility of career paths/choices very appealing. Solid training of the ISEs in data-driven analytical and machine learning tools, together with their ability to take a broad business view of the engineering decision making processes place them in high demand for hiring on a variety of teams. Please do not hesitate to contact me if you have any questions or comments.
Dr. Om Prakash Yadav
Department Chair and Professor
oyadav@ncat.edu