Sports and Fitness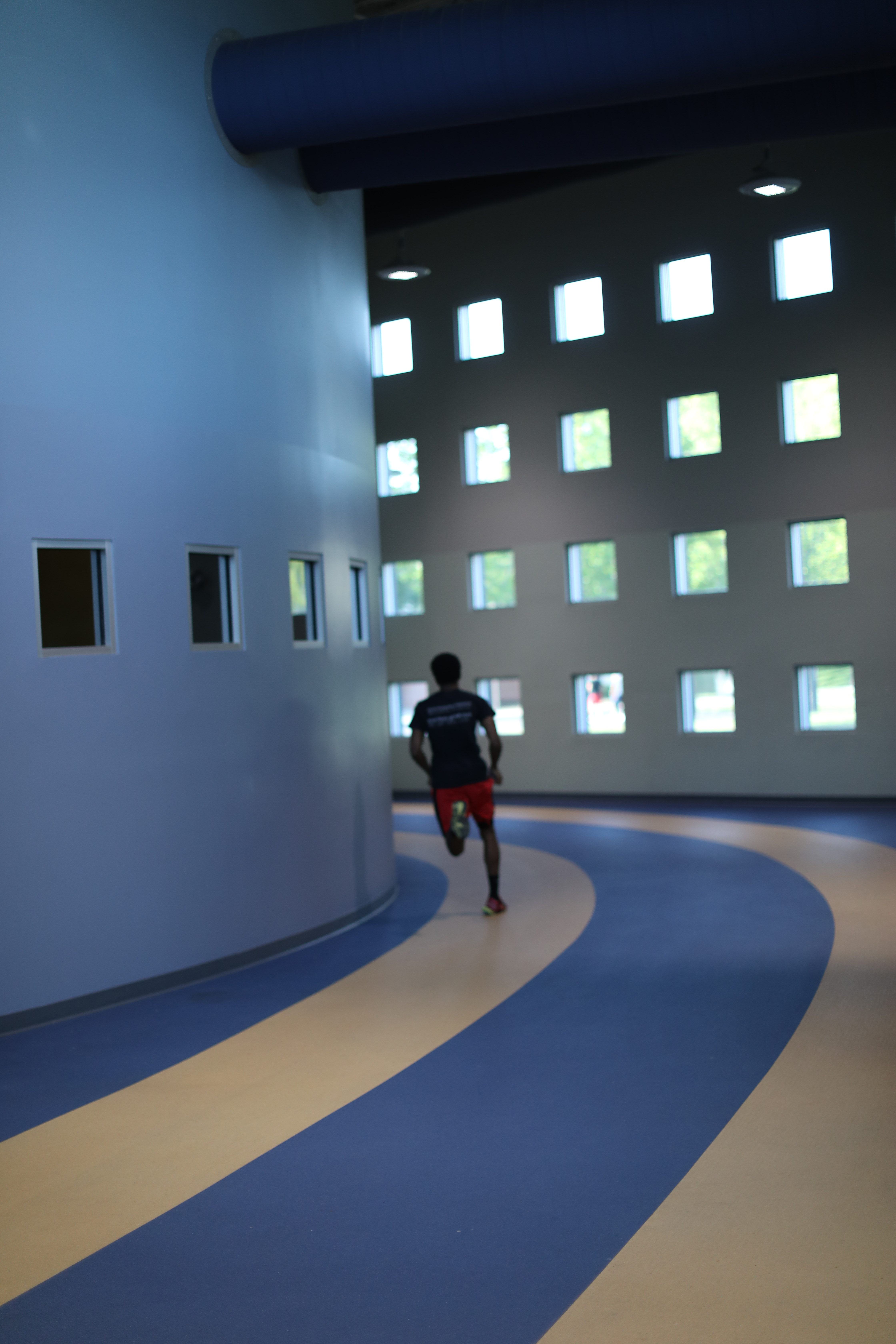 Whether your interest is flag football, weight lifting, swimming or basketball, we've got you. From a state-of-the-art recreation center with everything from aerobic machines to free weights to an indoor track to on-campus tennis courts, there is plenty to keep you active and at the top of your game.
N.C. A&T activities include competitive, noncompetitive, organized, and informal athletics options to meet the needs and interests of our diverse student body. And just a short walk from campus, you can jump on the Downtown Greensboro Greenway, a 4-mile running, walking and biking trail where you can stay fit while exploring the city N.C. A&T calls home.
In addition to an open gym at the Campus Recreation Center, we have the following intramural and club sport recreation opportunities:
Men's and Women's Basketball
Men's and Women's Flag football
Volleyball
Kickball
Soccer
Softball
Swimming
Tennis
Outdoor activities and more
Need more info? Stop by the Student Recreation Center or call the Campus Recreation Office at 336-285-4230 or the Intramural Sports Office at 336-285-4232.