College of Arts, Humanities and Social Sciences
The Department of Journalism and Mass Communication (JOMC)
If you aspire to be involved in the creation and delivery of media content, the Department of Journalism and Mass Communication at North Carolina Agricultural and Technical State University is the place where your career can begin. Located in Crosby Hall, we presently enroll roughly 500 students who are pursuing majors and minors in one of the three concentrations we offer. Our commitment is simple: The Crosby Experience will help you discover your next dimension by preparing you to become a media-savvy graduate ready to conquer your professional dreams.
Our mission is to prepare journalists, multi-platform content creators and strategic communicators to tell stories from diverse perspectives and produce high caliber professional work by engaging in cutting-edge teaching, research, practice and public service.
The department was reaccredited in 2023 by the Accrediting Council on Education in Journalism and Mass Communication (ACEJMC), an honor achieved by only one other school in the  University of North Carolina system.
A&T's JOMC program is one of three accredited journalism and mass communication programs in the entire state of North Carolina. In addition, JOMC is one of only seven accredited programs at the nation's HBCUs. ACEJMC has only accredited 119 programs globally.
Our vision is to be recognized as an influential source in shaping the direction and makeup of mass media and their impact on society.
Our faculty and staff include scholars and award-winning professionals with vast experiences in every aspect of media and mass communication. We show up daily to fulfill the mission and realize the vision.  
Students in JOMC, as our unit is called, can concentrate their studies in one of the following areas:
Multimedia Journalism for aspiring journalists, who write, edit, shoot photos or produce videography for news publications and online sites, or serve as reporters, anchors, show hosts and producers for broadcast news media.
Mass Media Production for aspiring broadcast media producers, directors, documentarians, filmmakers, videographers, podcasters, radio personalities or voice artists.
Public Relations for aspiring strategic communicators and social media professionals who will represent or serve individuals, government agencies, nonprofits, and corporate entities to ensure their representation thrives.
All students must complete 120 credit hours in prescribed courses and electives to earn a Bachelor of Science degree in Journalism and Mass Communication. Students majoring in other disciplines can also declare a minor in the department; minors are  available in each concentration.
We invite you to learn more about the courses, facilities and extracurricular activities and opportunities the Crosby Experience provides to help you build your professional portfolio and successfully enter the world of media-related work.
JOMC Department Office Suite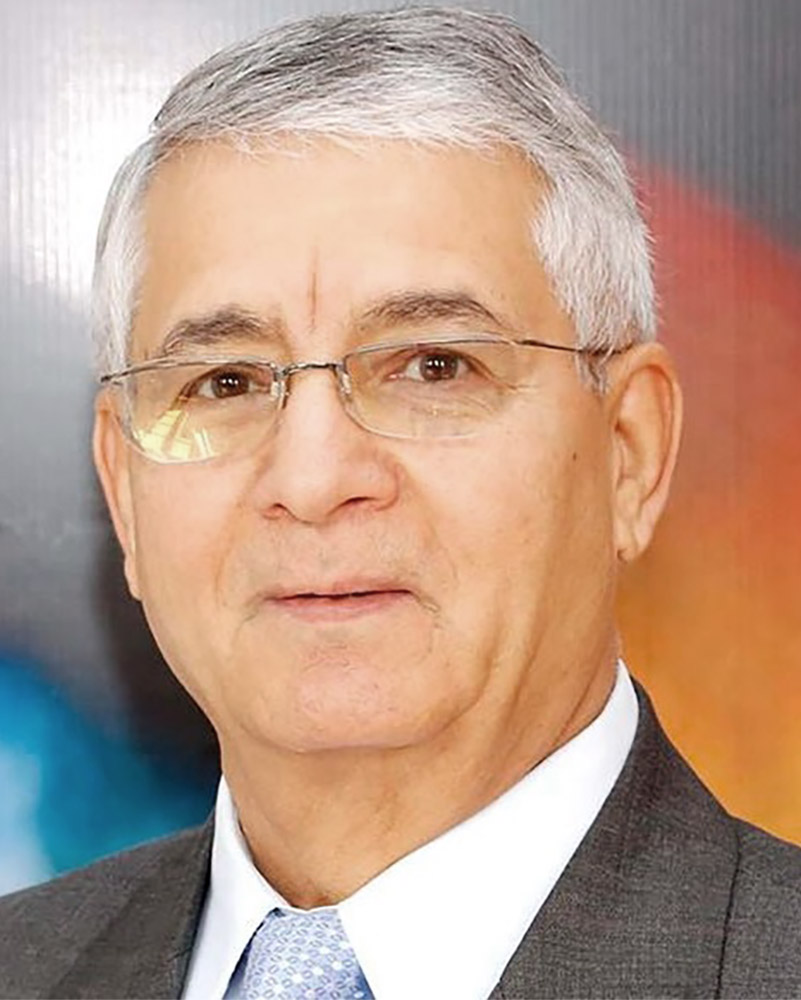 Dr. Yahya Kamalipour
Interim Department Chair
Crosby Hall 127 and 221
ykamalip@ncat.edu
336-334-7900 (Dept office)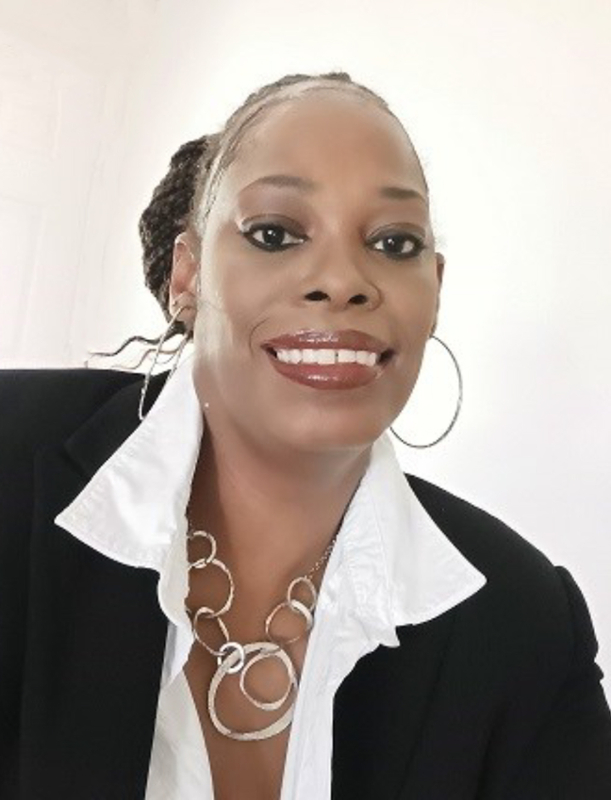 Kawana L. Bowman
Admin. Support Associate
Crosby Hall 219
klbowman@ncat.edu
336-334-7900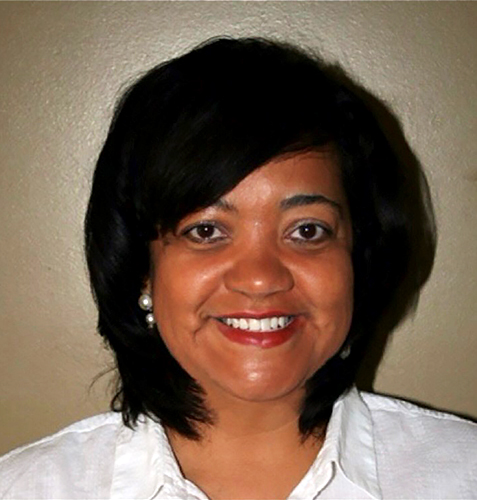 Suzette Phillips
Communications Coordinator
Crosby Hall 220
smphillips@ncat.edu 
336-285-3441