N.C. A&T Board of Trustees Elects New Officers, Welcomes New Member
By Tonya Dixon / 09/22/2023
EAST GREENSBORO, N.C. (Sept. 22, 2023) – During the first full meeting of the North Carolina Agricultural and Technical State University Board of Trustees for 2023-24, new officers were elected and a new board member was added.
The new officers are: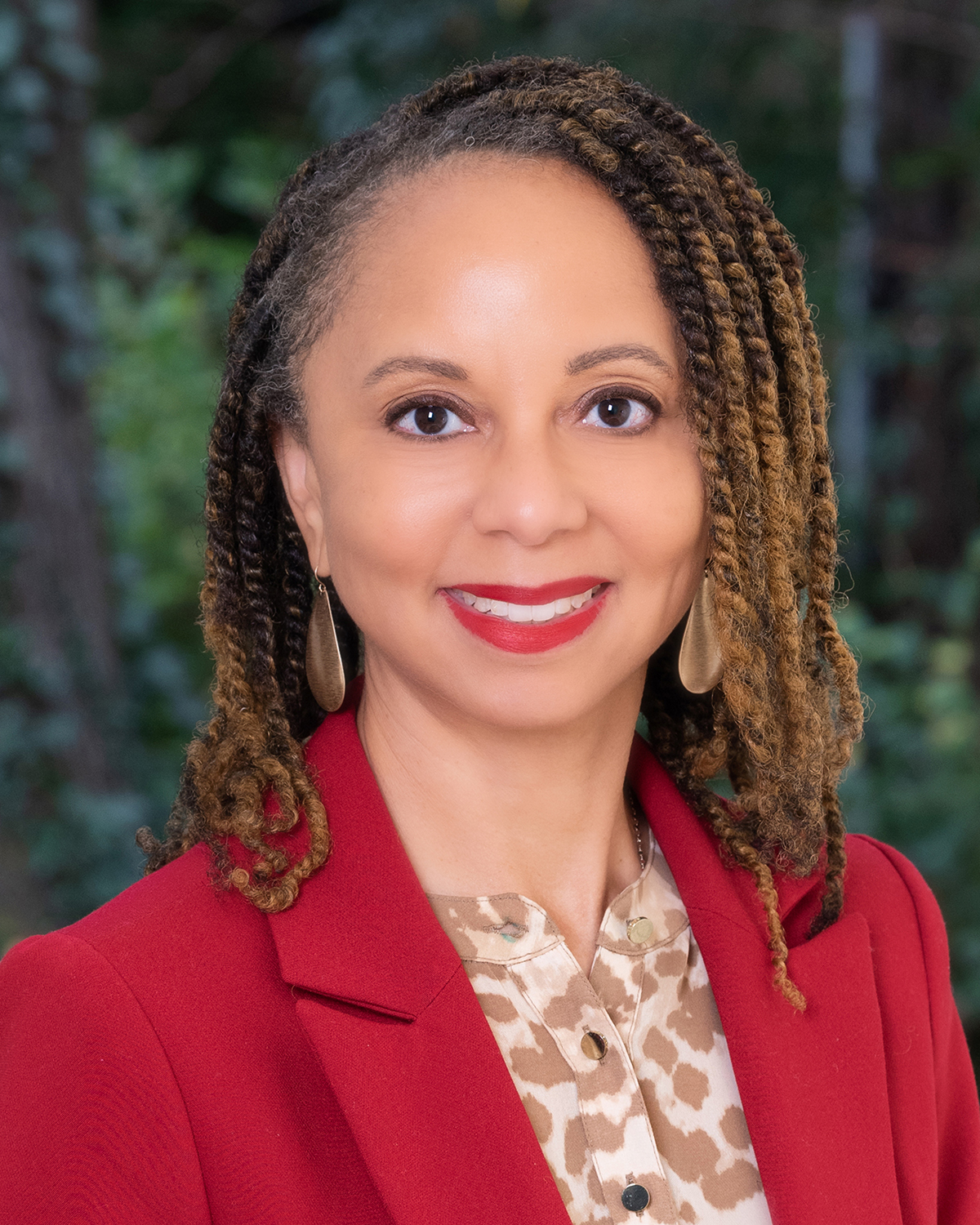 Chairwoman Kimberly Gatling '96
Partner and chief diversity and inclusion officer with the firm of Fox Rothschild LLP.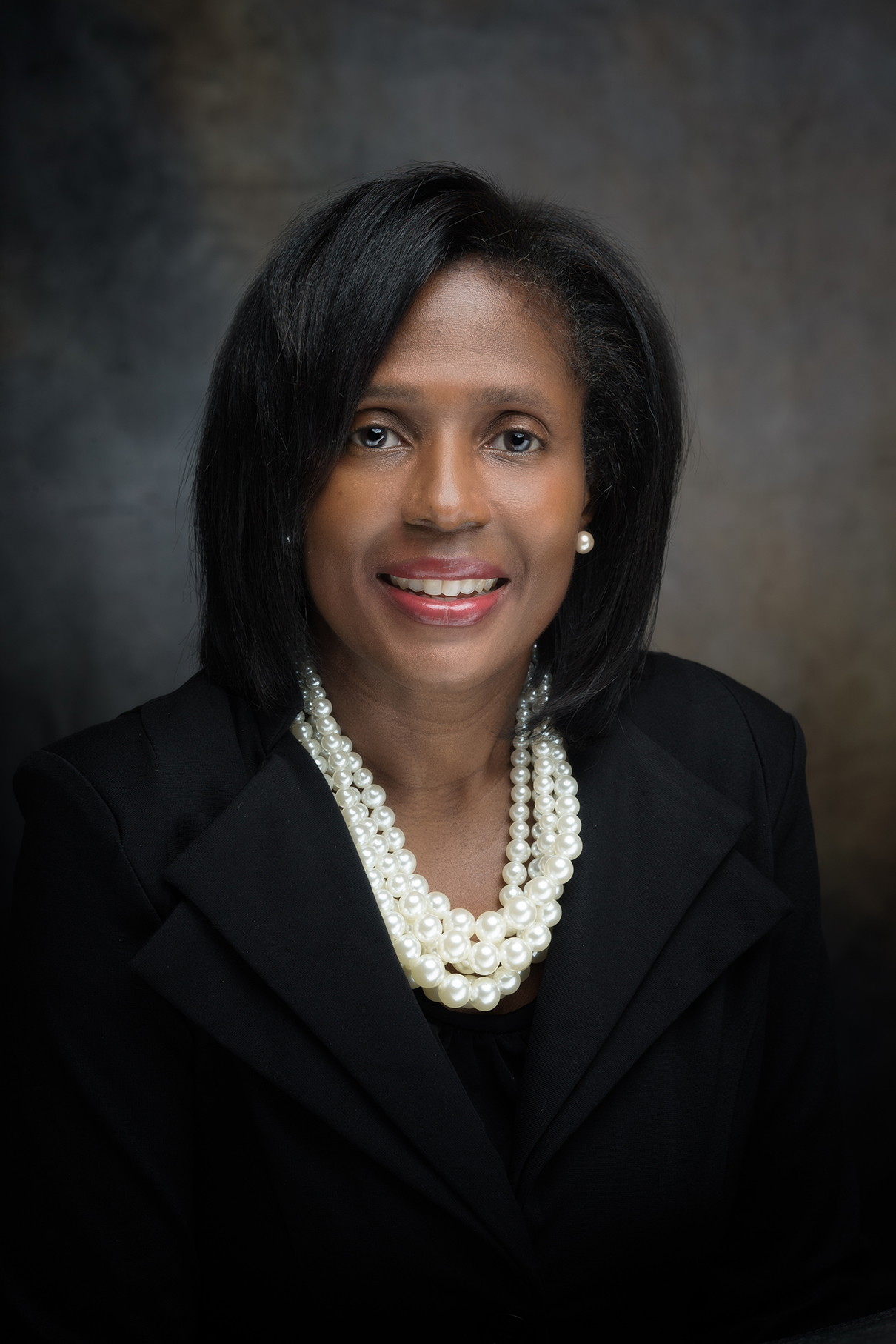 Vice Chairwoman Lynn Perry Wooten '88. Ninth president of Simmons University, the first African American to lead the university.

Secretary William Dudley '72. Formerly the deputy secretary of the North Carolina Department of Crime Control and Public Safety as part of a 31-year state government career, now serving as chair of the North Carolina Boxing Advisory Commission
New board member George W. Ragsdale has three decades of experience in banking, real estate and business leadership. This expertise has served him well in a variety of roles. After graduating from North Carolina State University, he served as a vice president at BB&T (now Truist Bank) in many positions within his 10-year tenure.
Ragsdale serves as director of business development for Wells Fargo covering the Carolinas. In addition to that leadership role, he serves on the Guilford Technical Community College Board of Trustees, where he is the immediate past chair, as well as director for the North Carolina Textile Foundation.
Following time at two community banks, Ragsdale became principal at B.R. Foxx and Company. As principal of both B.R. Foxx and The Wrennovation Companies, he expanded real estate portfolios to include substantial holdings throughout the Carolinas, Virginia, Georgia and Tennessee.
Ragsdale is a proud supporter and advocate of education in North Carolina. In his leisure time, he enjoys family time, golf, fishing and the outdoors.
Ragsdale earned his bachelor's degree in textile and apparel management in 1999 from the Wilson College of Textile at N.C. State and completed the Graduate School of Banking at Louisiana State University.
The duties of the N.C. A&T Board of Trustees are to promote the sound development of the university with the functions prescribed for it, helping it to serve the people of the state in a way that will complement the activities of the other institutions and enable it to perform at a high level of excellence in every area of endeavor. The board serves as advisor to the UNC Board of Governors on matters pertaining to the university and shall also serve as advisor to the chancellor concerning the management and development of the university.
New officer appointments and members are effective Sept. 22, 2023.