N.C. A&T Welcomes Four New Members to Board of Trustees
By Tonya Dixom / 07/21/2023
EAST GREENSBORO, N.C. (July 21, 2023) – During its annual retreat Friday, July 21, the North Carolina Agricultural and Technical State University Board of Trustees (BOT) welcomed four new members. Jasmine Amaniampong, Gina Loften, Gregg Lowe and Jini Thornton accepted the oath of office delivered by trustee Judge Paul Jones. According to board bylaws, the four new members will serve a term of one year and four years, respectively.
A senior, honors economics student and Cheatham-White Scholar at N.C. A&T, Amaniampong serves as the student government association (SGA) president for the 2023-24 academic year and thereby an ex-officio member of the BOT. She plans to use knowledge from her degree to impact nonprofits and the educational system through public policy. Across campus, she has participated in multiple organizations including African Aggies Coalition and the Office of Leadership and Civic Engagement. During the upcoming school year, she hopes to unite the A&T community through her role as SGA president.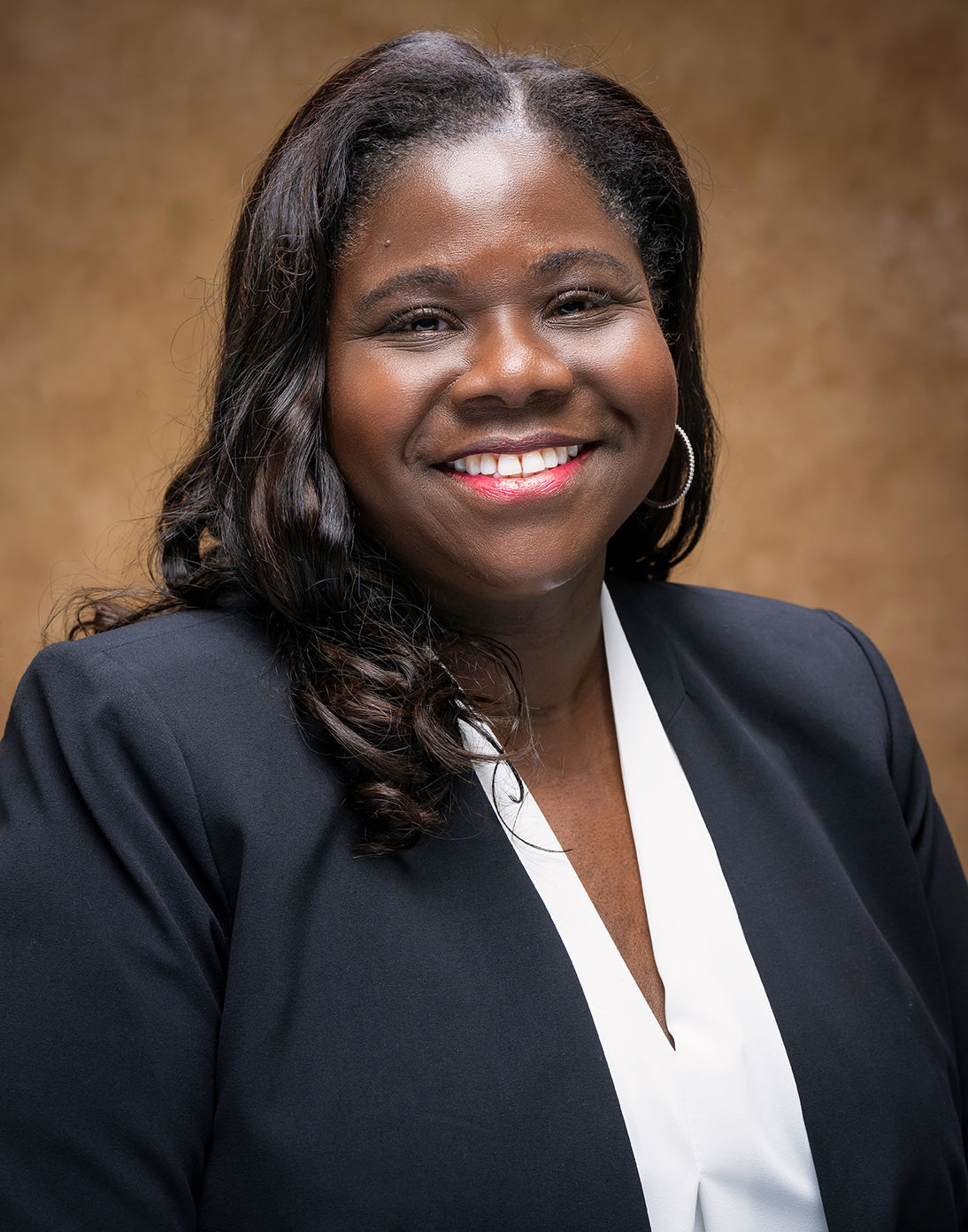 Loften is a Fortune 100 board director and recently retired as the chief technology officer for Microsoft US. She has demonstrated her expertise in mergers and acquisitions by identifying and integrating software and consulting companies, creating portfolios of new products, services and revenue streams. Loften has held senior executive positions in research, development, sales and consulting at IBM and Microsoft. Her roles have been characterized by increasing responsibility, scope, and range from emerging businesses.
Loften serves as an independent board director for the public companies NASDAQ: TTEC and NASDAQ: TWKS (Thoughtworks). Additionally, she is a member of the Board of Trustees for Teachers Insurance and Annuity Association - Fortune 100 Financial Services company. She is also on the board of Foursquare and Modernizing Medicine. Active in the community, she is known for leadership and passion in STEM education and advising business leaders on growth. A sought-after speaker, she has been published on topics such as leadership, artificial intelligence, cloud, cybersecurity, mental health, and diversity and equity and inclusion. Over the years, she has received numerous accolades and awards, including being recognized by N.C. Gov. Roy Cooper for her career as a STEM leader. An A&T alumna, Loften earned a bachelor's degree in electrical engineering.
Lowe serves as president and CEO of Wolfspeed, Inc. Prior to this position, he served as president and CEO of Freescale Semiconductor, a $5 billion global company with products serving automotive, industrial, consumer and communications markets. During his tenure, Lowe led a prominent, successful merger creating a highperformance, mixed-signal semiconductor industry leader, with combined revenue of more than $10 billion. His career also includes 28 years at Texas Instruments as senior vice president and leader of the analog business.
He holds many board positions for organizations including Silicon Labs, Semiconductor Industry Association, and the Rock and Roll Hall of Fame, where he serves as chairman of the board.
Lowe holds a B.S. in electrical engineering from the Rose-Hulman Institute of Technology and completed the executive program at Stanford University. He is the recipient of the Rose-Hulman Institute of Technology Career Achievement Award, which honored his accomplishments in the semiconductor industry as well as his community service.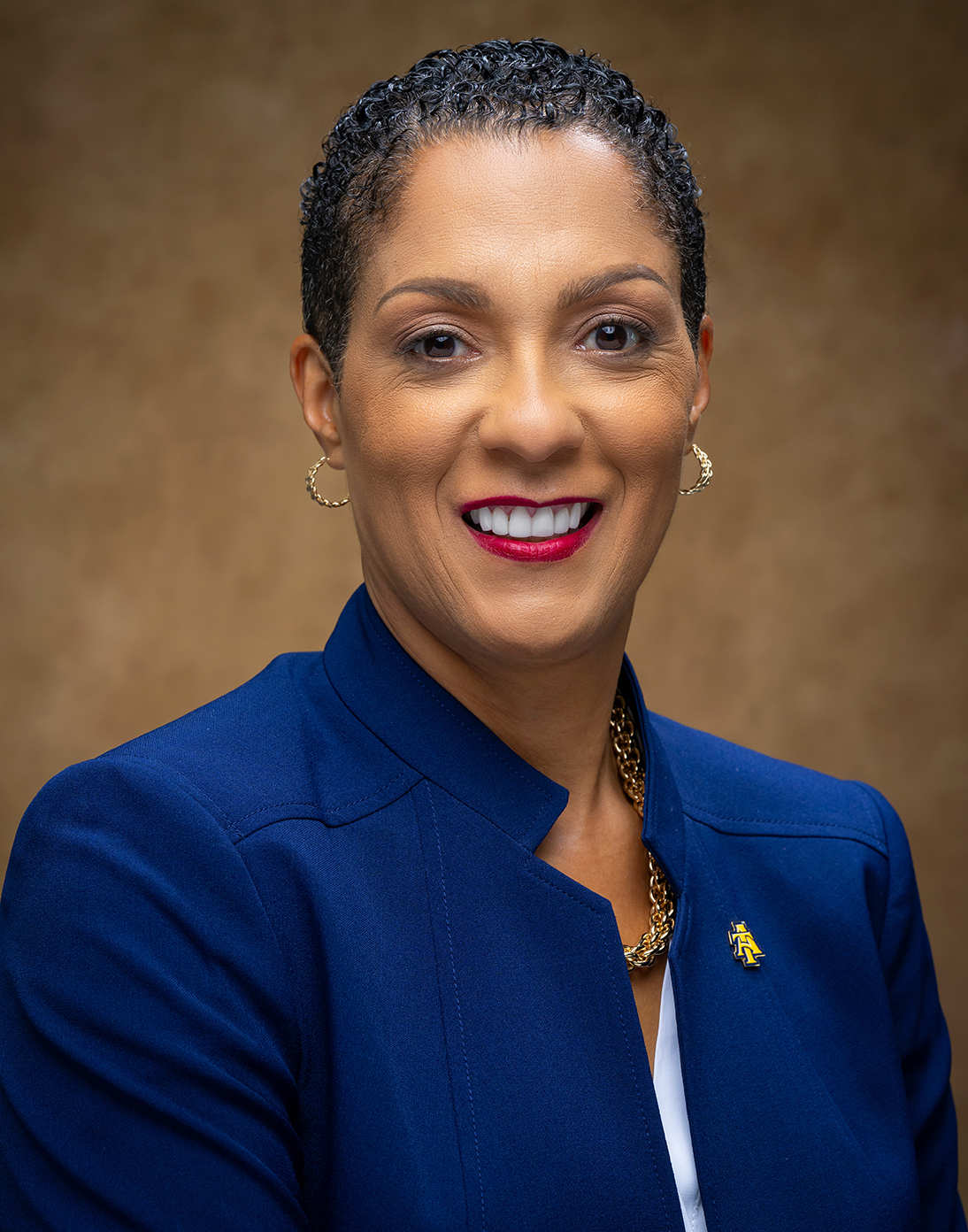 Thornton is founder and CEO of Envision Business Management Group, which provides a full range of accounting and money management services for clients exclusively in the entertainment industry. Her A-list clientele encompasses artists, producers, songwriters, actors, record labels, and talent management companies. She has been the go-to financial expert for Radio One for more than 20 years. Thornton is the financial expert on the nationally syndicated Rickey Smiley Morning Show and Willie Moore, Jr. Show. She is also the founder of Thank Me Later, an online financial education platform, specifically focused on helping Black women master their finances. She serves on the boards of numerous educational and not-for-profit organizations, most prominently the Willie A. Deese College of Business and Economics at A&T.
Thornton received an M.S. in taxation from the University of Illinois at Urbana-Champaign and a B.S. in accounting from A&T.
This year, the university honors the completion of BOT term assignments for former members Timothy King, John Bluford, Venessa Harrison and Ezana Tamrat.
The BOT is comprised of 13 individuals chosen as follows: eight elected by the UNC Board of Governors, four appointed by the N.C. General Assembly and one ex-officio.
The duties of the BOT are to promote the sound development of the university with the functions prescribed for it, helping it to serve the people of the state in a way that will complement the activities of the other institutions and enable it to perform at a high level of excellence in every area of endeavor. The board serves as advisor to both the UNC Board of Governors on matters pertaining to the university and the chancellor concerning the management and development of the university.