EAST GREENSBORO, N.C. (May 25, 2023) – North Carolina Agricultural and Technical State University's College of Arts, Humanities and Social Sciences (CAHSS) recognized students and faculty recently during its Virtual Awards Ceremony, where six outstanding students of the year were recognized. Five faculty members of the college also were honored for excellence in teaching, research, leadership and advising. 
"We applaud the remarkable dedication and efforts of our faculty and staff members and outstanding senior students," said Frances Ward-Johnson, Ph.D., CAHSS dean. "Their commitment to excellence as teachers, researchers, leaders and advisers, combined with their invaluable service, sets an inspiring example. We celebrate their impactful contributions and honor their commitment to making a positive difference in our college." 
OUTSTANDING SENIOR AWARDS 
The six students honored met the highest academic standards, have been active in the community and student organizations, and achieved success in challenging internships. 
Outstanding Student of the Year – Jaelin Goode '23, Criminal Justice  
Goode actively participated in the Student Government Association, E.A Ralston Criminal Justice Society, Alpha Lambda Delta Honor Society and Florida International University's Law Path (Pre-law program). He plans to pursue a career within the Federal Investigative Agencies. 
Outstanding Student of the Year – Julian Woods '23, English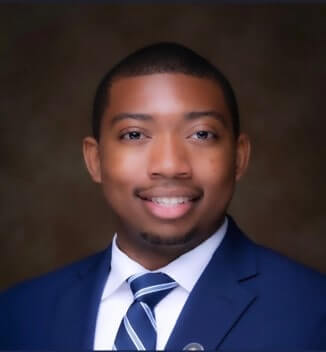 Woods made significant contributions as chief of staff for the National Black Law Student Association and through his active involvement in the NAACP. Additionally, Woods is a member of the Beta Epsilon chapter of Alpha Phi Alpha Fraternity, Inc. In the fall, Woods will attend the University of Florida School of Law to pursue his Juris Doctor. 
Outstanding Student of the Year – Cabral Jeter '23, History and Political Science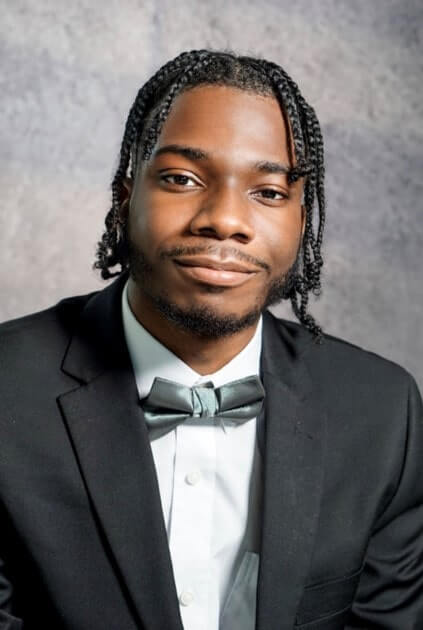 Jeter recently studied abroad in San Jose, Costa Rica, as part of the American Institute for Foreign Study (AIFS) Abroad program and is passionate about international relations. He aspires to become a foreign service officer for the U.S. Department of State. 
Outstanding Student of the Year – Sydney Ross '23, Journalism & Mass Communication 
Ross served as president of the student chapter of the National Association of Black Journalists, member of the JOMC Student Advisory Council and managing editor of The A&T Register, the university's student newspaper. She will attend the Hussman School of Journalism at the University of North Carolina at Chapel Hill as a Pruden Fellow to obtain her M.A. in media and communication.  
Outstanding Student of the Year – Brittany Wilborn '23, Liberal Studies 
Wilborn maintained a 4.0 GPA throughout her college tenure, consistently earning a place on the Chancellor's List. She actively volunteers with various nonprofits, dedicating her time and efforts to create impactful service projects to groups in need. Wilborn plans to continue her education in liberal studies through graduate school. 
Outstanding Student of the Year – Sanai Hyman '23, Visual and Performing Arts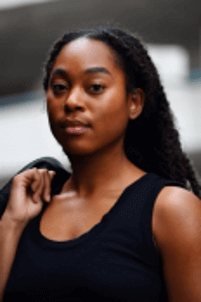 Hyman ranked in the top 1 percent of her graduating theatre class, as she maintained a 4.0 GPA throughout her academic career. She served on the Honors Student Advisory Board, the Richard B. Harrison Players Executive Board and the Mercy Hill College Program. Hyman will relocate to Dallas to pursue a career in corporate communications while continuing her work in various films, commercials and theatre productions. 
FACULTY AWARDS 
The five honored faculty members have demonstrated a commitment to their roles as educators and mentors. 
Excellence Award in Teaching – Marrissa Dick, Ph.D., and Kimberly Smith, Ph.D.
Dick serves as the program coordinator for Aggies at the Goal Line and Distance Education for the Department of Liberal Studies. She has worked in higher education for more than 20 years, expanding her academic career in the capacities of part-time instructor, academic advisor and most currently, teaching assistant professor. 
Smith serves as an associate professor in the Department of Journalism and Mass Communication and is nationally certified in teaching online and face-to-face learning through the Association of College and University Educators. He has won numerous awards for student engagement and has written various peer-reviewed articles on cyber-mourning, the future of journalism education in the 21st century and health literacy. 
Excellence Award in Research – Carla Coates, Ph.D.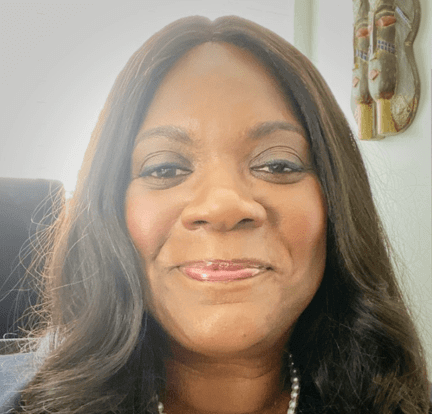 Coates serves as associate professor and chair of the Criminal Justice Department. She has worked in higher education for more than 15 years, with numerous peer-reviewed articles on substance use behaviors, drug policy coalition and social justice. Additionally, she is among A&T's researchers awarded $9 million to investigate how to create trustworthy, reconfigurable and secure artificial intelligence for cyber physical defense systems and diversify the artificial intelligence (AI) and cybersecurity workforce. She recently co-authored the book, "Global Cybercrime and Cybersecurity Laws and Regulations."
Excellence Award in Leadership – Gregory Horton, MFA
Horton serves as associate professor and resident costume designer for the theatre program. He was recently awarded the prestigious Kennedy Center Gold Medallion in Theatre for Region IV during the Kennedy Center American College Theatre Festival. Horton was instrumental in leading the theatre department through numerous awards and honors, including first runner-up nationally and best play regionally for the 2022 production of "Pretty Fire."  
Excellence Award in Advising – Michael Carter, MFA, M.A.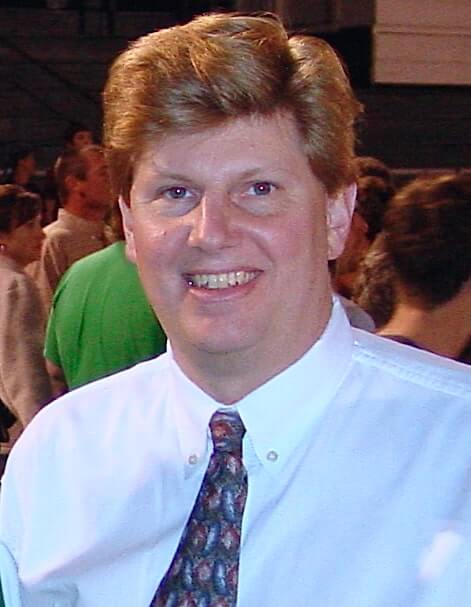 Carter teaches a wide variety of media production classes in the Journalism and Mass Communication Department. He holds an MFA in film and video production from the University of North Carolina at Greensboro, an M.A. in sports journalism from St. Bonaventure University and a B.A. in communications from Bethany College.