N.C. A&T Names Montgomery Interim AVP for Enrollment Management
By Todd Simmons / 02/15/2023 Academic Affairs
EAST GREENSBORO, N.C. (Feb. 15, 2023) – A senior enrollment administrator with more than 20 years of experience in higher education across multiple states is the new interim associate vice provost for Enrollment Management at North Carolina Agricultural and Technical State University, campus leaders announced today. The position provides leadership, direction, and coordination of all aspects of enrollment management, including student recruitment, admissions, financial aid, new student orientation and enrollment marketing.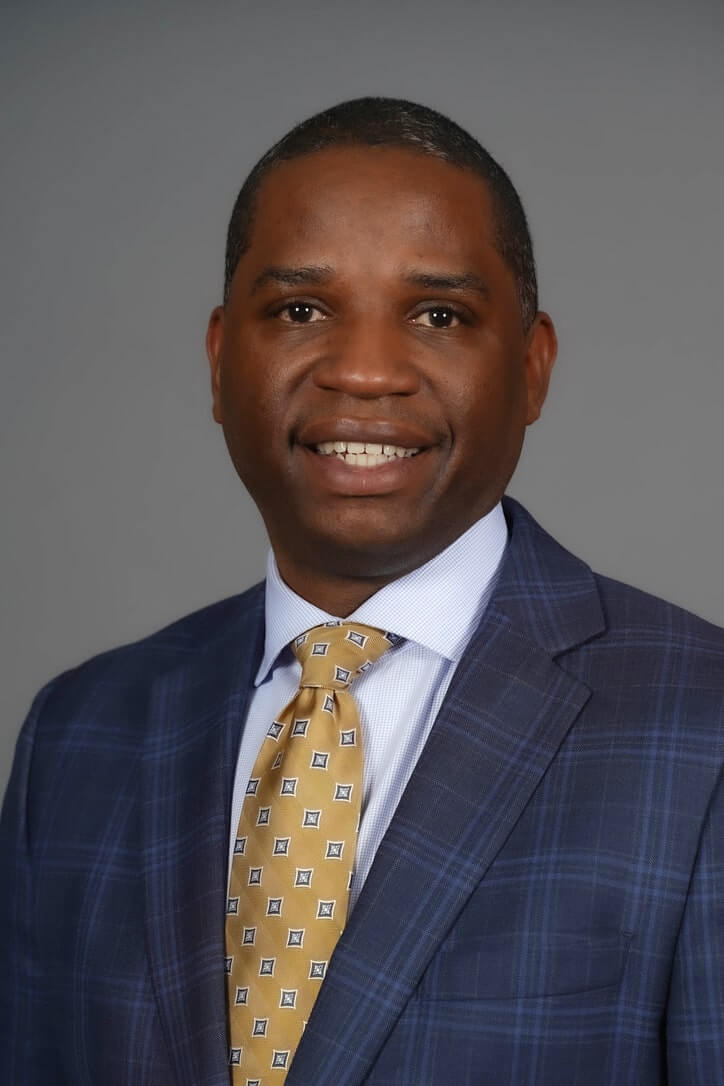 For Joseph O. Montgomery, M.S. Ed., an admissions/enrollment management veteran of Tuskegee University, the University of Miami, Voorhees College and the College Board, the new role at North Carolina A&T is a something of a homecoming: He previously served as the university's senior associate director of Undergraduate Admissions, 2011-13, and earned his master's degree in adult education at A&T.
In addition to his permanent appointments, Montgomery has served over the past 15 years as an enrollment management consultant to several universities and organizations.
"Joseph's depth of experience in a diversity of environments over 20 years in higher education has prepared him well to understand A&T's needs and opportunities in our current environment," said A&T Chief of Staff Erin Hill Hart. "As a national university on a decade-long trajectory of growth, our institution requires an advanced level of expertise in this role. We look forward to seeing his leadership in this mission-critical dimension of our university."
Montgomery completed his bachelor's degree in biology at Voorhees College, and after graduation worked for Voorhees as an admissions counselor and recruiter. He was named senior assistant director of Admissions for the University of Miami in 2005 and then director of Admissions & Recruitment at Voorhees in 2008.
He joined A&T in 2011 as senior associate director of Undergraduate Admissions, playing a significant role in growing enrollment toward A&T's emergence as America's largest historically Black university three years later.
A six-year stint followed as director of Higher Education Services in the Southern Region for the College Board. Montgomery was named vice president of Tuskegee University for Enrollment Management and Student Success in 2019, overseeing Financial Aid, the Registrar, Student Retention, Undergraduate Admissions and Career Education and Leadership Development.
Montgomery began work in his new position at A&T on Feb. 13.