EAST GREENSBORO, N.C. (Nov. 30, 2022) – The Aggie Writing Scholars Program at North Carolina Agricultural and Technical State University has successfully supported and served 45 incoming first-year students since 2019. To "support the expansion of the university's writing center and writing-intensive courses throughout the university's curriculum," the Andrew W. Mellon Foundation awarded a historic $500,000 grant to the College of Arts, Humanities and Social Sciences (CAHSS) at that time.
"Our goal is to bring first-year students to campus to enhance their writing skills before officially beginning their collegiate journey," said Frances Ward-Johnson, Ph.D., CAHSS dean. "And another important piece is to get everyone acclimated with the campus and the community since all the participants have been accepted to N.C. A&T. It's important to learn and embrace what it means to be an Aggie and to feel like this campus is a second home."
In 2019, the first summer bridge program cohort included 13 incoming students. Omar Webb, who originally did not have plans to attend college, received a call from the program's director, Tonya Prince-Watkins, informing him of his selection as a scholar.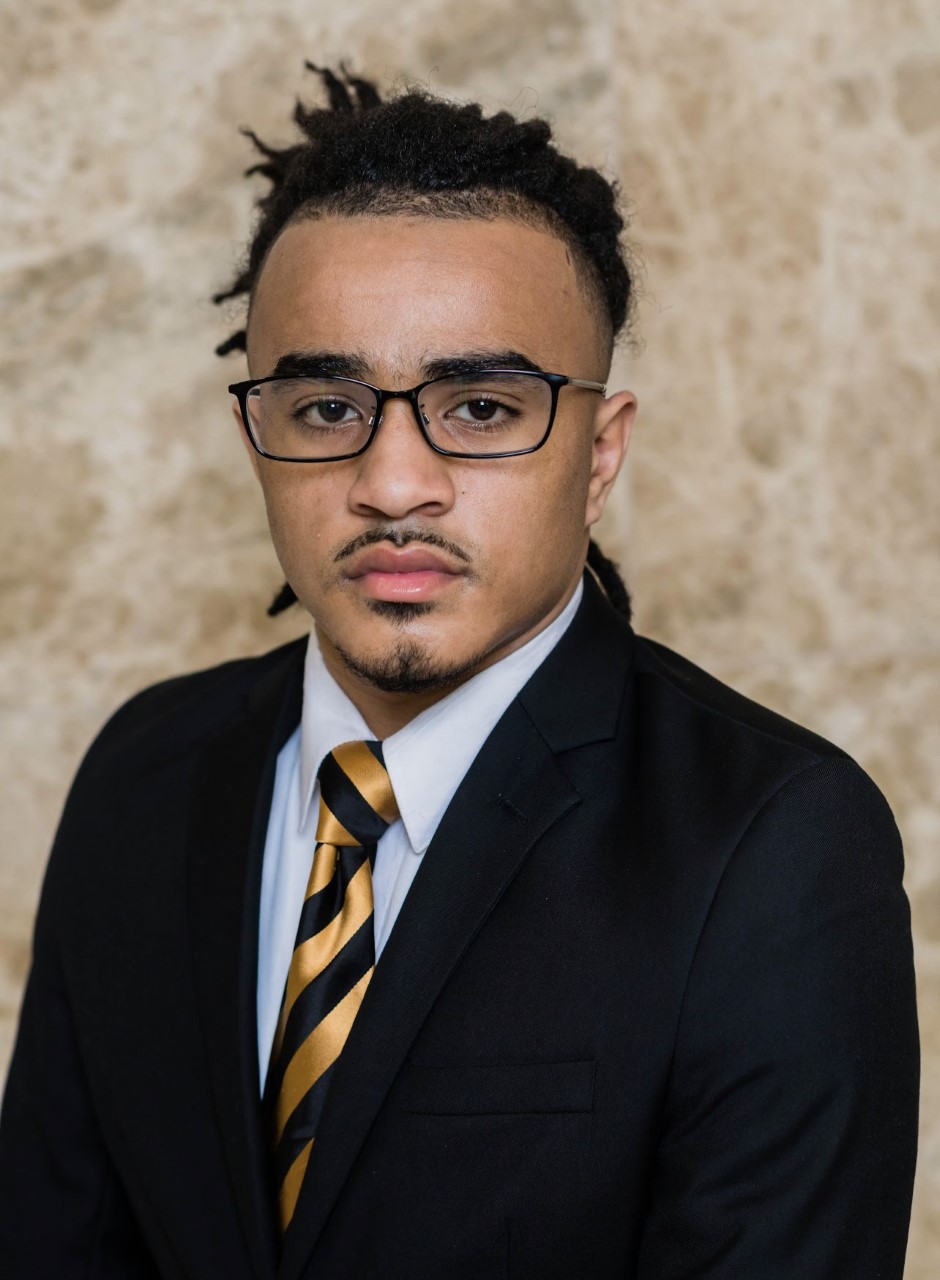 "I learned so much from people like Ms. Prince-Watkins and Professor Bryon Turman, and I still have great relationships with them today," Webb said. "The program is the reason I'm at A&T."
The family-oriented activities and the relationship-building aspect of the program convinced Webb to enroll. He has always appreciated his self-taught approach to life, but he discovered receiving support from advisors and peers was just as important.
With encouragement from his friends, Webb became the freshman class president during the 2019-20 academic year and is now a senior liberal arts and sciences student with an emphasis in law. During his time at A&T, he's served as the interim director of community outreach for the HBCU Tour and community outreach coordinator for Unchained, Inc.
Webb also became a member of Alpha Phi Alpha Fraternity Inc. and is the CEO of his own business, Omar Webb Enterprises LLC, that helps his peers with professional development. He will technically complete coursework for his major this fall, but will stay an additional semester to finish classes for his second minor.
Webb is just one shining example of the summer experience's success.
Program leaders decided to pause activity during 2020 for safety precautions in light of the COVID-19 pandemic but resumed by virtually hosting the 2021 summer program for 22 participants.
"We were excited to host our third year of the program back on campus this summer, with a great deal of focus on connection," said Prince-Watkins. "We also help them develop their voices, academically, socially and otherwise, to be able to confidently convey their written or verbal thoughts across various platforms."
The most recent cohort of 12 participants represented five CAHSS majors: criminal justice, history, journalism and mass communication, liberal studies and theatre.
In addition to taking the program's Writing Essentials and Foundations of Writing classes with professors Turman and Adri-Anne Jones, and a no-cost opportunity to complete the required Freshman College Success course for credit, scholars received instruction regarding topics like financial literacy and health and wellness.
Students are also connected with various campus partners, including Counseling Services and NCAT Extraordinary Opportunities. They also have numerous opportunities to build relationships with one another during on-campus activities, while exploring and navigating the city of Greensboro.
"We care about the whole person and providing support as they succeed along the way," said Prince-Watkins. "We want our students to know their voices matter."