EAST GREENSBORO, N.C. (July 12, 2022) – A team from North Carolina Agricultural and Technical State University and the University of North Carolina at Chapel Hill has been awarded a four-year, $2.3 million grant from the American Heart Association to study ways to improve outcomes among women who are more likely to experience pregnancy complications because of poor heart health.
The project, called Building Equitable Linkages with Interprofessional Education Valuing Everyone (BELIEVE), will be led by Janiya Mitnaul Williams, director of the Human Lactation Program at N.C. A&T; Kimberly D. Harper, perinatal neonatal outreach coordinator at the UNC School of Medicine; Alison Stuebe, M.D., M.Sc., a professor of obstetrics and gynecology at the UNC School of Medicine; and Kimberly C. Harper, Ph.D., an associate professor in A&T's English department whose research interests include Black maternal health and reproductive justice.
The project's goal is to assess gaps in current practice, create a curriculum to address them, and implement the curriculum across a network of hospital and community providers.
"The overarching goal of our work is to transform perinatal and reproductive health services so that each mother, birthing person, and health team member is seen, heard and valued," Williams said. "The curriculum that we create will help to establish trust and healing from birth-related trauma and professional moral injury, and share it with a national audience.
"Through this training, birthing people, community members, and health team members will be able to engage in holistic, person-centered, collaborative care that can reverse the structural racism and mistrust that drives disparities in maternal and infant outcomes."  
Pre-eclampsia, or high blood pressure during pregnancy and in the postpartum period, is the No. 1 killer of Black women during pregnancy or postpartum. Systemic racism is one of the contributors to high blood pressure, Williams said.
"In 2020, a Black birthing woman in the United States was 2.9 times as likely to die as a non-Hispanic white woman," Williams said. "The maternal mortality rate for Black women in the United States was 55.3 deaths per 100,000 live births, which exceeds the national maternal mortality rates in more than 100 countries worldwide.
"For Black infants, the mortality rate is 10.6 per 1,000 live births, which is higher than that of more than 80 countries. These disparities are rooted in structural racism, and they require holistic solutions that address the cultural norms and practices that define the distribution of health care."
BELIEVE is one of five nationwide projects funded by the American Heart Association as part of its Health Equity Research Network on Disparities in Maternal-Infant Health Outcomes, a $20 million program with the goal of improving heart health, particularly among women of color.
A&T will also take the lead in engaging a diverse population of participants from among historically Black colleges and universities (HBCUs) to work with the project. Other collaborators include the University of Pennsylvania, Northwestern University, The Ohio State University and the University of Alabama – Birmingham. 
BELIEVE has three main components.
First, the team will partner with community-based organizations and national leaders in Black maternal health to identify gaps in current care and discover the structural changes that are needed to support sustained change and improve maternal outcomes.
Second, the team will develop and test the BELIEVE curriculum both virtually and in-person. Pre-licensure interdisciplinary teams will include students enrolled in programs such as medicine, nursing, lactation, doula, social work, and nutrition.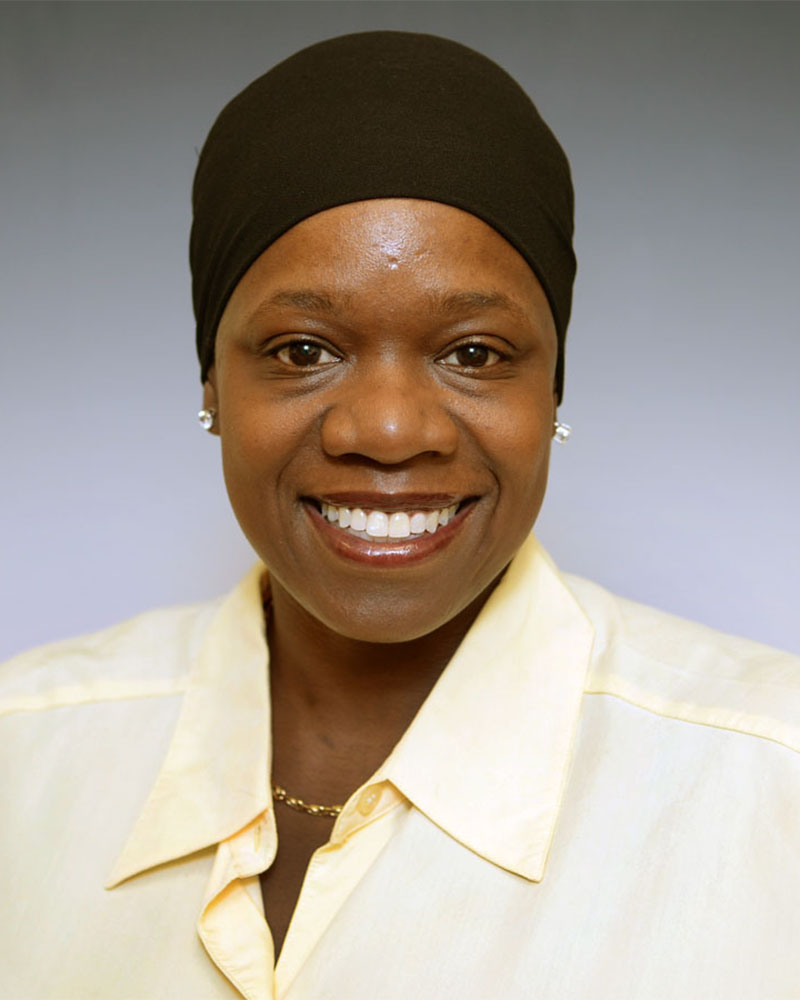 Harper is an expert in technical writing, bias and visual rhetoric, which includes the ways images are used to include or exclude others. She will take the lead in writing BELIEVE's curriculum and best practices to help address implicit biases that providers may have.  The team will use Curriculum Development for Medical Education, along with theories from reproductive justice scholars and Black Rhetorics of Health Communication, to help guide the work.
"Many people are working to eradicate maternal and infant disparities, but what makes this project special is the emphasis on curriculum and training for pre-licensure, post-licensure and birthing people," Harper said. "Many of the problems we seek to fix are systemic, which means we must evaluate and change the education and curriculum that guides the language choice and decision-making practices of medical professionals. BELIEVE's curriculum focus is groundbreaking."
The students in A&T's Lactation Certificate Program, in the Department of Family and Consumer Sciences, will take part in the curriculum and help develop its next phases, Williams said.
Engagement methods will include holding more than 100 listening sessions, hosting focus groups in North Carolina, and making 300 interactive web-based surveys available, Williams said.  
Teams from four hospitals in central North Carolina, including Moses H. Cone Memorial Hospital, Duke University Hospital and UNC Hospitals, will also participate in piloting and development.  
Finally, the team will implement the BELIEVE curriculum and quantify its impact though assessments, simulated interactions among birthing people and health teams, and interviews.
"To work on dismantling systemic racism in the health care system requires this kind of holistic approach," Williams said. "We expect that this curriculum will help to establish the trust and healing that lead to better outcomes."