EAST GREENSBORO, N.C. (Oct. 18, 2021) – North Carolina high school seniors and community college students have the opportunity to apply for admission to North Carolina Agricultural and Technical State University free of charge this week, Oct. 18-22, during the annual North Carolina Countdown to College Week.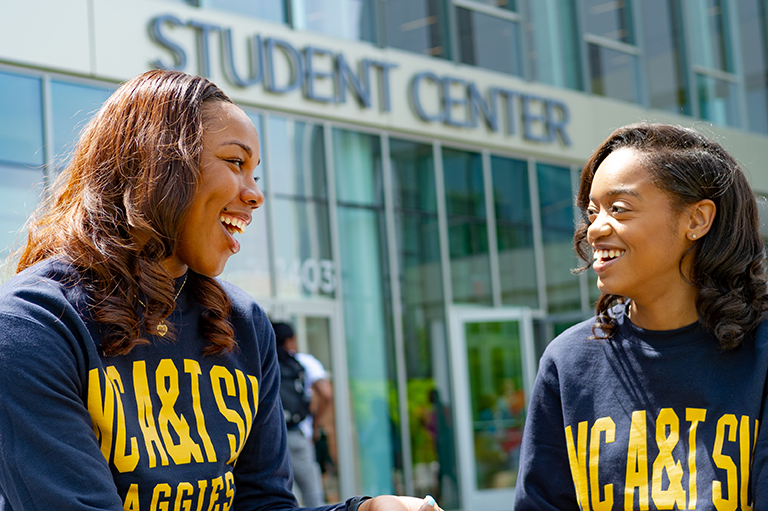 The campaign, formerly known as CFNC College Application Week, supports college access and additional opportunities for prospective students.
The campaign supports high school seniors in completing three important college enrollment steps – residency, FAFSA, and applications. Volunteers at hundreds of North Carolina high schools help students submit online applications for admission while some colleges offer application fee waiver opportunities. Students can apply to N.C. A&T via Aggie Admissions Portal.
N.C. A&T is a preeminent institution with award-winning faculty, intensive academic programs, community-focused initiatives and a rich heritage. A&T prepares students to enhance the quality of life for themselves, the citizens of North Carolina, the nation and the world. Students are encouraged to consider A&T and all it offers. 
Free application week is only for North Carolina high school seniors and community college students. Applications must be received Oct. 18-22. For questions about applying, call 800-443-8964.