EAST GREENSBORO, N.C. (Aug. 25, 2021) – The last seven years were the warmest on record. The accumulation of greenhouse gases and concentration of carbon dioxide continue to increase even in a year where human-caused carbon dioxide emissions decreased by about 7%, according to the international 2020 State of the Climate report, released today.
The peer-reviewed assessment examines global climate indicators, weather events trends and other related components that may affect the environment. It is published annually as a special supplement to the Bulletin of the American Meteorological Society and is compiled by the National Oceanic and Atmospheric Administration's National Centers for Environmental Information.
Ademe Mekonnen, Ph.D., an associate professor in the Department of Physics in the College of Science and Technology at North Carolina Agricultural and Technical State University, served as an editor and section author for the regional climates chapter that focuses on the African region.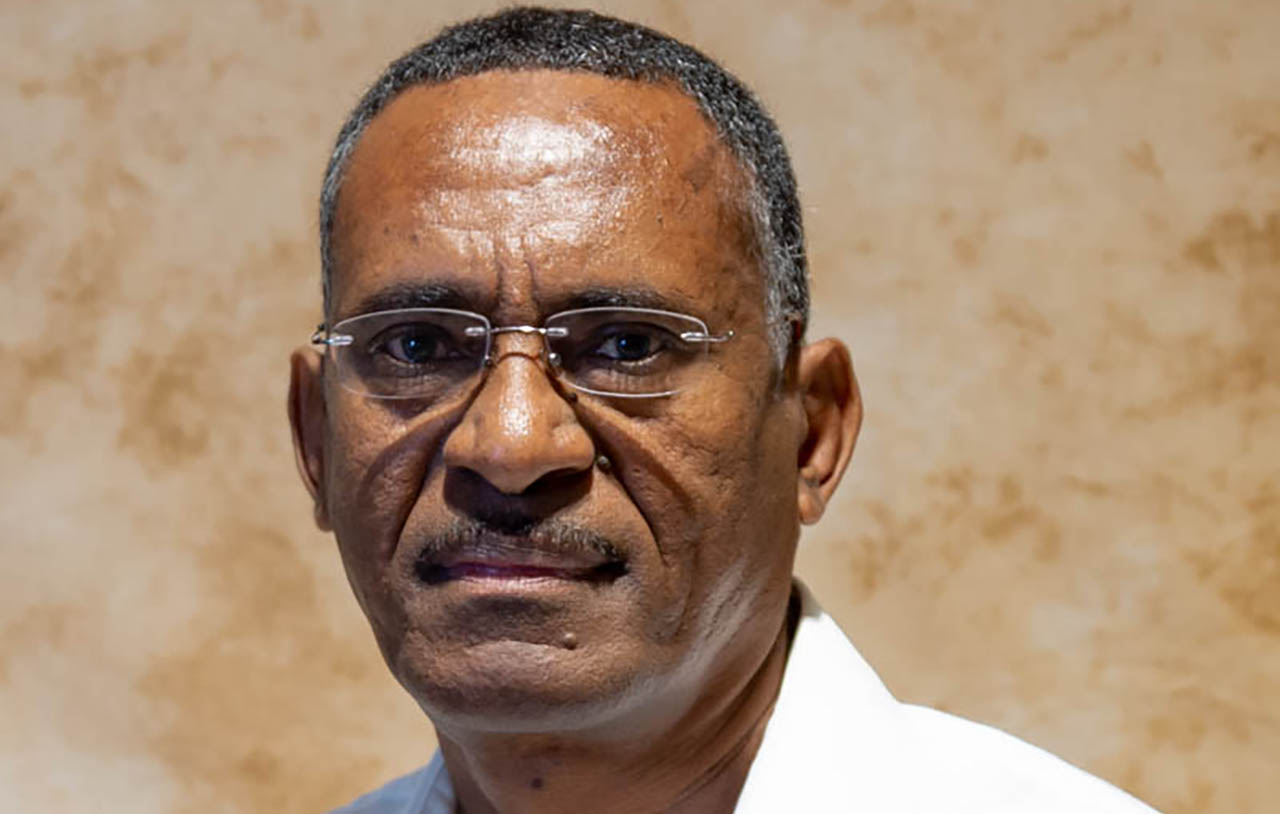 "To a large extent this could be a signature of a change of climate because extreme weather is now repeating. That pattern would be explained by a changing climate," Mekonnen said. "I'm passionate about climate issues and this is serving the general public. This could help policymakers, agriculturists and economists do something important for the society."
Mekonnen has served as an editor and section author since 2015. He has served as the scientific coordinator of the Ethiopian Country Study Project (1994-2000), a secretary of the Ethiopian Ozone Secretariat (1996-1998) and has authored and edited the Ethiopian contribution to the United Nations Framework Convention on Climate Change (1998).
The African region that Mekonnen featured reported extremely heavy rains, triggering widespread flooding and landslides in Ethiopia, Somalia, Rwanda and Burundi. In West Africa, Nguru, Nigeria, observed about 80 days of maximum temperatures exceeding 104°F (40°C) in 2020, surpassing its previous record of 77 days in 2019.
Other notable findings overall include:
Greenhouse gases were the highest on record.
Global and sea surface temperatures were near-record high.
Global sea level was highest on record for the ninth consecutive year.
For the full report, visit the American Meteorological Society website.