EAST GREENSBORO, N.C. (Feb. 23, 2021) – Pigs, along with chickens, are North Carolina's top agricultural commodity, responsible for $10 billion in yearly revenue and 44,000 jobs statewide, according to a recent economic impact survey. It is also a source of identity for N.C. towns from Lexington in the west to Greenville in the east.
In addition to their economic impact and contribution to the food supply, pigs are connected to humans through a host of anatomical similarities known to every biology student.
As SARS-COV-2, the novel coronavirus  responsible for a global pandemic, swept across North Carolina, North Carolina Agricultural and Technical State University animal sciences professor Radiah Minor, Ph.D. – an immunologist whose research has included swine – began to wonder about the anatomical similarities, and whether their implications meant that pigs, and to a lesser degree, chickens and cattle, could be infected by SARS CoV-2. A respiratory virus, SARS CoV-2 causes the disease COVID-19, which has nationally caused more than 28 million confirmed infections and more than 500,000 deaths, according to the Centers for Disease Control and Prevention.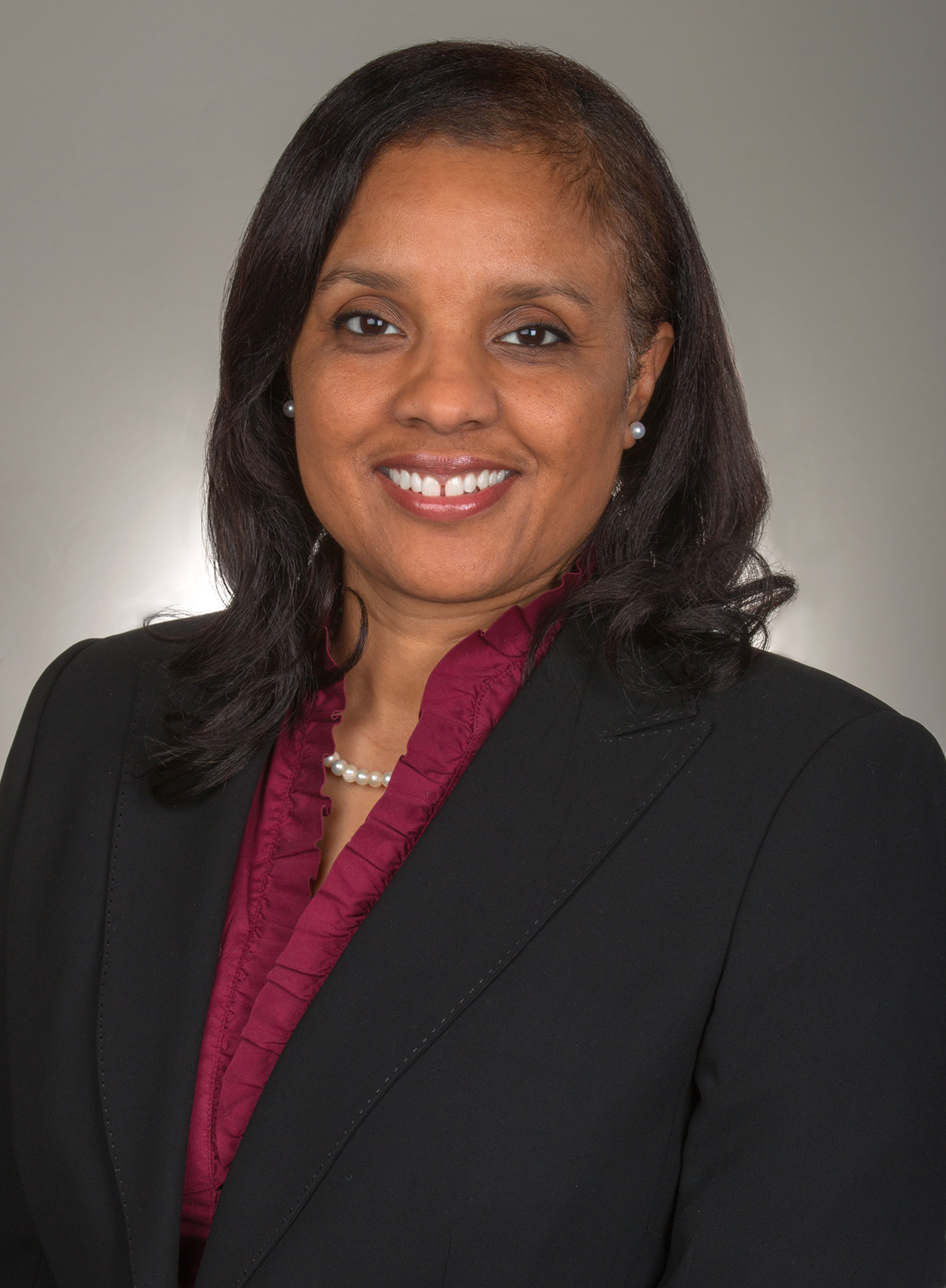 Minor and a team of colleagues from the College of Agriculture and Environmental Sciences are putting that question to the test, thanks to a $240,000 grant from the North Carolina Policy Collaboratory, the University of North Carolina system's research collaboration agency. The team includes Leonard Williams, Ph.D., director of N.C. A&T's Center for Excellence in Post-Harvest Technologies; Andrea Gentry-Apple, DVM, and Uchenna Anele, Ph.D., from the Department of Animal Sciences; Yewande Fasina, Ph.D., whose specialty is poultry; and Jenora Waterman, Ph.D., and Vinaya Kelkar, Ph.D., from the Department of Biology.  
Their goal is twofold: first, to ascertain whether the SARS-CoV-2 virus can infect pigs, chickens and cattle; and, if so, to establish safety protocols to protect the thousands of workers across the state that come into contact with each species.  
"There seems to be a prevailing assumption that animals, particularly livestock, couldn't be infected by people with the virus, but that aspect really has not been studied," Minor said. "There are still so many unknowns. We became curious about food animals, particularly swine, who have a high percent of genetic similarity to humans. Pig and human lungs and hearts are both anatomically similar in size and structure, also.
"Chickens and cattle are less anatomically similar, but we don't know if they can be affected. We really should."  
As the virus raged on through the spring and summer of 2020, news reports of a tiger in the Bronx, a dog in Hong Kong and another in Chapel Hill, North Carolina, and several domestic cats that had tested positive for COVID-19 caught Minor's attention. One commonality in these cases, Minor noticed, was that these animals had all been in proximity to people who had also tested positive. The virus itself is thought to be of animal origin, originating in Wuhan, China. 
In addition to this anecdotal evidence, Minor said, there's scientific evidence as well: recent studies have shown that angiotensin-converting enzyme 2, or ACE2, receptors present in respiratory, cardiovascular, intestinal and nervous-system cells, is known to be used by the virus to infect the cells of humans and some animals, including pigs. Then, there's precedent: two previous epidemic-causing coronaviruses – Middle East Respiratory Syndrome, or MERS, which became known in 2012, and Severe Acute Respiratory Syndrome, or SARS, first identified in 2003 – were both detected in agricultural animals. 
"(Last) summer, I overlaid a map of the less-populated 'hot spot' counties in North Carolina, where cases of the virus were doubling every two or three days, with a map of the counties significantly involved in pig, poultry and cattle production. They matched," she said.  
"Given their proximity to humans, it seemed that food animals should be included in community testing initiatives, especially swine, poultry and cattle. It may be that animals can be 'reservoirs' for the virus. Maybe they're not spreading the disease, but if it's 'in' them, and people work with those animals, they may be exposing themselves." 
The results of Minor's study could have great significance for how agricultural animals are handled by their human ranchers and processors nationwide, but particularly in North Carolina, where pigs and poultry are the top agricultural commodities. The state is the country's second-largest swine producer, with 9.7 million hogs on nearly 2,300 operations, and its fourth largest producer of broilers, with nearly 515.3 million chickens on 5,700 operations, according to the Council for Agricultural Science and Technology. Together, swine and poultry accounted for nearly $39 billion in revenue and nearly 200,000 jobs in the state in 2019, according to industry sources. 
Risk to the food supply is generally low, Minor said. Humans typically can't get the virus by eating it mostly because it can't survive the high temperatures of cooking or the rigors of stomach acid. Picking up a package with virus on the outside poses a fairly low risk also, Minor said; a "critical mass" of virus must be present to bring about infection. 
Instead, the main risk to people is the potential exposure where they didn't expect it. 
"Knowing for sure that animals could harbor the virus would lead to protocols for people who work with food animals," Minor said. "We could take steps to safeguard the health of those workers." 
Those steps might include change in what farm workers do and wear, including masks, face shields and coveralls that are changed daily, like those of hospital workers.  
Using the tissues of swine, poultry and cattle collected from the state's slaughterhouses, Minor and her team are testing for the presence of SARS-CoV2 virus and its specific antibodies, using guidelines and protocols established by the Centers for Disease Control and Prevention. If the virus is found to be present, the team will develop animal-specific standard operating procedures for sampling, testing and herd-management practices, aimed at mitigating the spread of the virus, to be shared with public health officers, state veterinary officials and the farms themselves. 
Although she doesn't know what the group will find, Minor's primary goal is to know all that can be known about how the virus spread.  
"COVID-19 is the most significant health crisis of the modern era. We need to determine all the places the virus can live, and if there's a potential for exposure, eliminate that exposure," she said. "Right now, there's a lot that we still don't know. If we're going to quell this pandemic, we have to do what we can."