U.S. Ambassador Rice to Keynote Spring Undergraduate Commencement; Alumna & Physician Rankins, Graduate
By Tonya Dixon / 02/25/2020 Academic Affairs
EAST GREENSBORO, N.C. (Feb. 26, 2020) – North Carolina Agricultural and Technical State University has tapped Former U.S. Ambassador Susan Rice and physician, alumna Nicole Calloway Rankins M.D. '98 to keynote the 2020 spring undergraduate and graduate commencement ceremonies, respectively. The undergraduate ceremony will take place Saturday, May 9, 8:30 a.m., and the graduate ceremony at 1 p.m., both at the Greensboro Coliseum.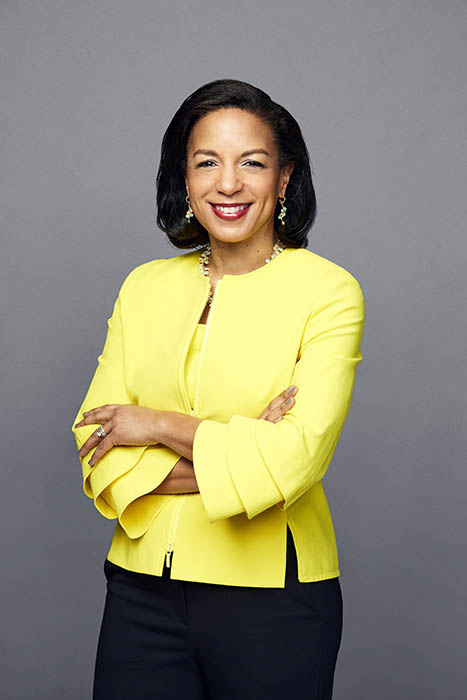 Rice served as U.S. National Security Advisor from 2013-17 and U.S. Permanent Representative to the United Nations under President Barack Obama. Most recently, she authored the New York Times bestselling memoir, "Tough Love: My Story of the Things Worth Fighting For."
In her role as national security advisor, Rice led National Security Council staff, chaired the cabinet-level National Security Principals Committee and provided the president daily national security briefings, as well as an array of foreign and national security policy, intelligence and military efforts.
She is currently a Distinguished Visiting Research Fellow at American University School of International Service, a non-resident senior fellow at the Belfer Center for Science and International Affairs at Harvard University's Kennedy School of Government, and a contributing opinion writer for the New York Times.
A Rhodes Scholar, Rice received her M.Phil. and D.Phil. in International Relations from New College of Oxford University. She received her B.A. in history from Stanford University, where she was junior Phi Beta Kappa and a Truman Scholar.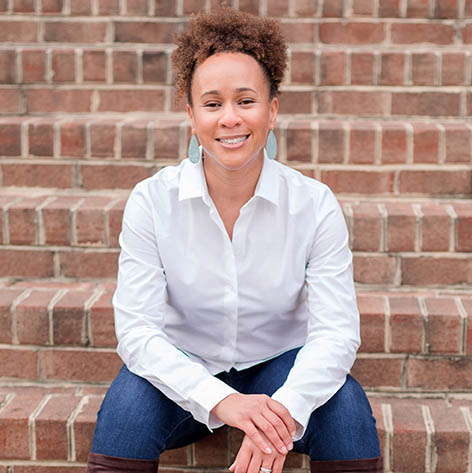 Rankins is a doctor of obstetrics and gynecology and a certified integrative health coach, dedicated to helping women have healthy births and healthy lives.
In addition to providing safe and personalized care to women during birth, Rankins is the creator and host of "All About Pregnancy and Birth" podcast — offering comprehensive, evidence-based, holistic information about pregnancy and birth. She is also the creator of "The Birth Preparation Course," an online childbirth education class.
Rankins received her Doctor of Medicine from Eastern Virginia Medical School, Master of Public Health from The University of North Carolina at Chapel Hill and Bachelor of Science in mechanical engineering and mathematics from N.C. A&T and Spelman College, respectively.