Aggie Employee Wellness
The employees at NC A&T are essential in shaping the growth and success of the overall campus. Therefore, it is important for us as a university to encourage them to maintain their health and well-being by focusing on their emotional, vocational, physical, spiritual, intellectual and social wellness.
University-Observed Wellness Events


MOBILE
POP-UP INFORMATION SESSION
Thursday, Feb 23
11 a.m. - 2 p.m.
Student Center
MOBILE
POP-UP INFORMATION SESSION
Monday, April 10
11 a.m. - 2 p.m.
Williams Dining Hall
AGGIE WELLNESS
365
Tuesday, April 11
1 p.m. - 5 p.m.
Truist Stadium
Employee Wellness Resources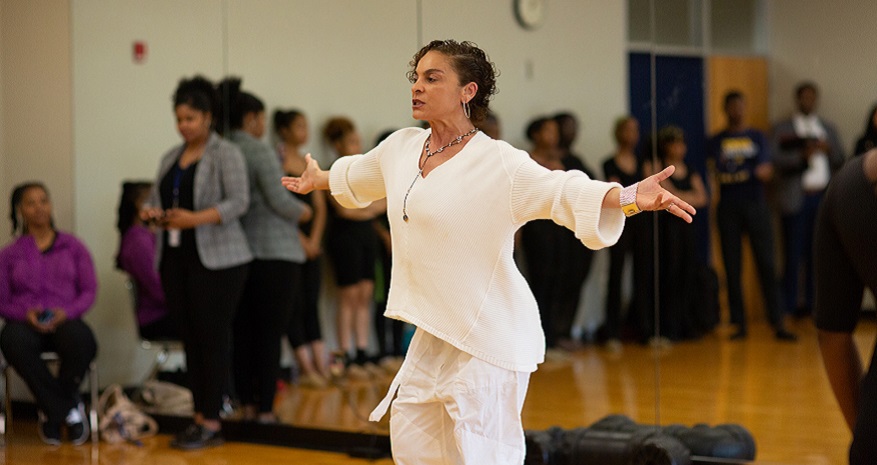 Physical Wellness
Having intentional habits of healthy eating, gaining adequate sleep, as well as maintaining physical activity, which includes seeing a primary care physician regularly.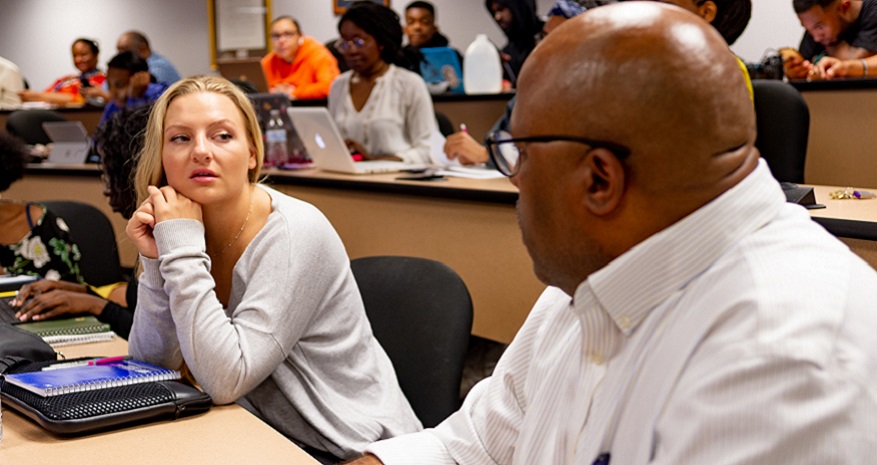 Vocational Wellness
Achieving personal satisfaction outside of work. This also focuses on having a positive balance between work and play.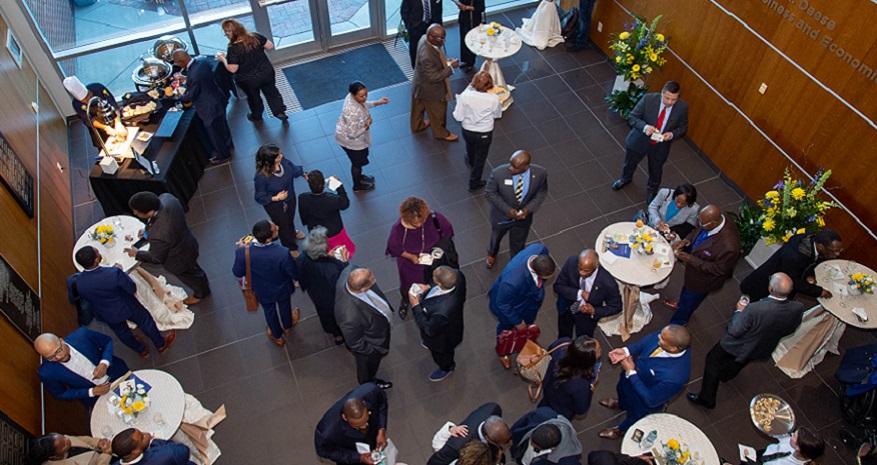 Social Wellness
Being able to interact with peers and employees to help improve productivity and success of work.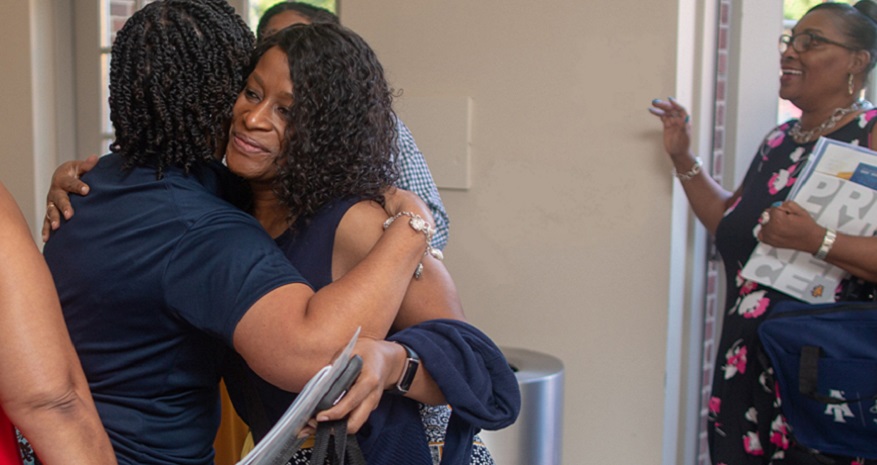 Emotional Wellness
Ensure that stress levels are at a low. Learning to identify feelings and how to properly ease your mind.
---
For more information, please contact:
The Alvin V. Blount, Jr. Student Health Center | 336-334-7880 | Email