The Alvin V. Blount Jr. Student Health Center
The Alvin V. Blount Jr. Student Health Center staff extends a warm welcome to our students. We are committed to providing convenient, quality medical care. As a student, the Health Center services are automatically available to you, and we have contracted with most insurance carriers so that we can assist you by filing the claim for your treatment. We provide a full spectrum of care and are capable of managing most medical concerns that present. 
Services
We want our students to recognize the importance of preventive health care and encourage them to take advantage of the services offered. All members of our medical and professional staff are trained, licensed, and certified in their respective fields. We see patients by appointment and on a walk-in basis.
Students are required to have health insurance to attend all University of North Carolina (UNC) schools. N.C. A&T State University students must provide proof of adequate insurance coverage if they are taking six or more on-campus credit hours. All international students are required to carry approved insurance. In most cases, we accept your insurance and will file the claim for you.
We are currently open Monday – Friday, 8:00 a.m. – 7:00 p.m and virtual visits are available at designated times during the weekend. To schedule an appointment, you can call (336) 334-7880,  or visit the Student Portal. To save time, you can complete your pre-visit intake form prior to your appointment. We invite you to come by and visit us.
Padonda Webb, DNP, MSN, FNP-BC
Executive Director, Student Health Center 
North Carolina Agricultural and Technical State University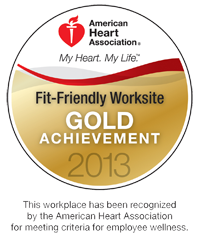 Virus Information
Covid 19 information (CDC)
Ebola Virus information (PDF in English, Spanish and French)
Zika Virus information (PDF in English, Spanish and French)