Student Center
Welcome to the Student Center at North Carolina A&T State University. The Student Center or as our student body calls it "The Stu" is considered The Heartbeat of Campus.
The Student Center is a 150,000-square-foot facility with an abundance of services and amenities on all three floors along with various Administrative Suites. The student center is continuously serving students, faculty, staff, alumni, and visitors. It provides services and conveniences for our campus community and remains inclusive to create a sense of belonging for all of our diverse students.
We look forward to serving you and the campus community as we strive for excellence in customer service because that is what Aggies Do. 
Aggie Pride,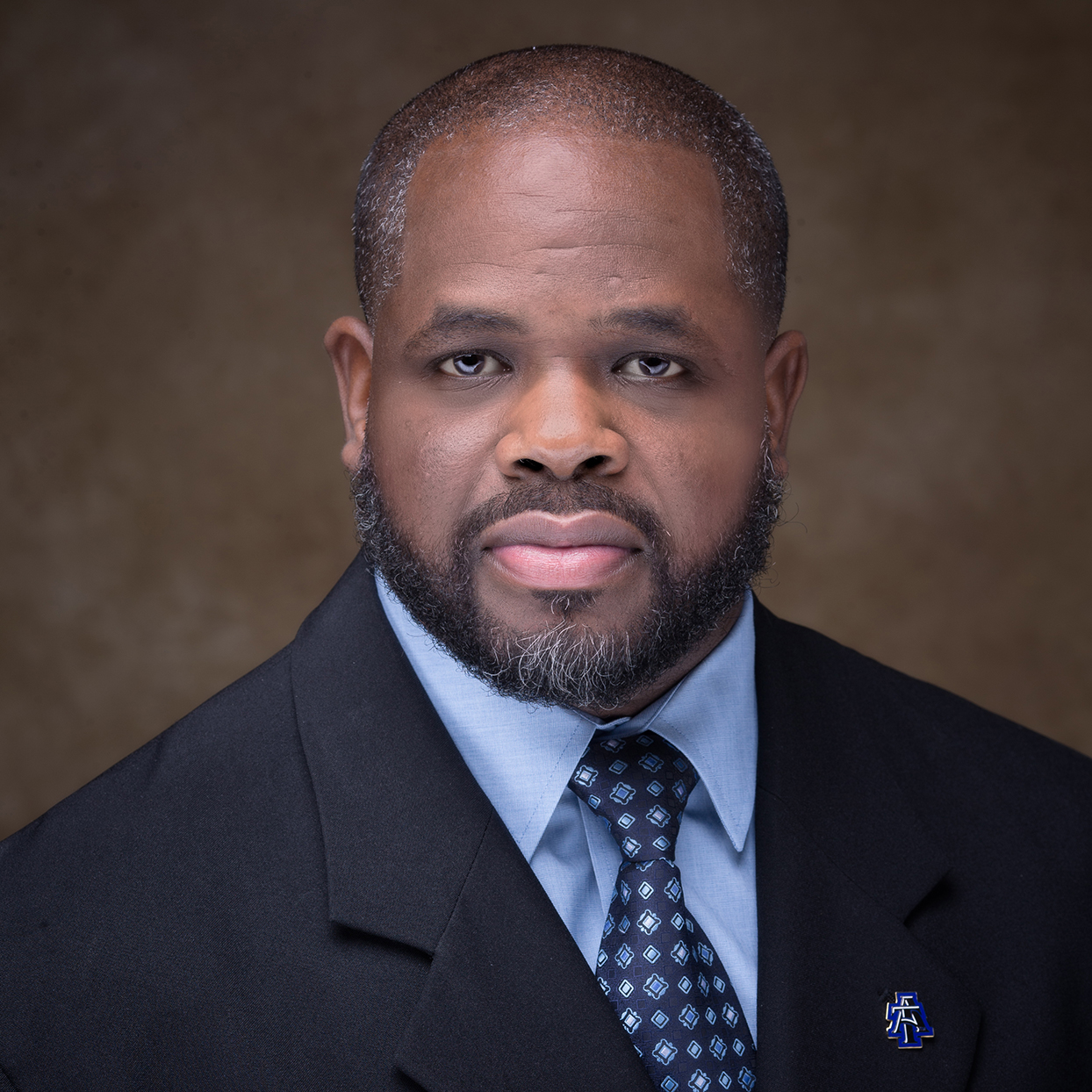 Robert L. McNair, M.S. (Class of 01 &'10)
Executive Director 
Student Center and Recreational Services
Latest News and Updates
We are pleased to congratulate Patricia Murphy on receiving the 2023 Student Affairs Outstanding Employee Award during this year's Division of Student Affairs Retreat. As a part of the Student Center's housekeeping team, Patricia Murphy's contributions model the required qualities of this award: teamwork, commitment, leadership, and student engagement.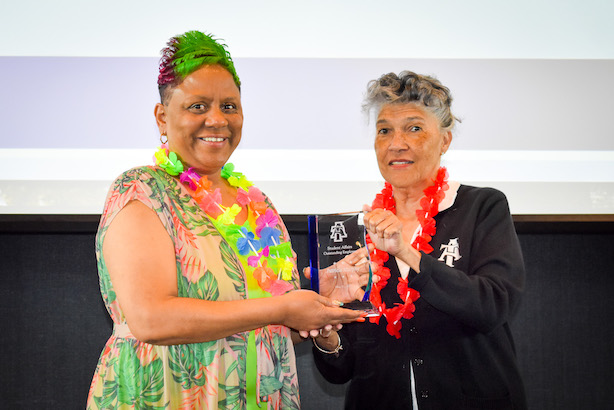 We would also like to congratulate to our Fitness Coordinator Hermene Elks on winning the 2023 University Award for Excellence in Leadership and the 2023 Student Affairs Outstanding Employee Award. This is a well-deserved recognition of her excellence and hard work to our team!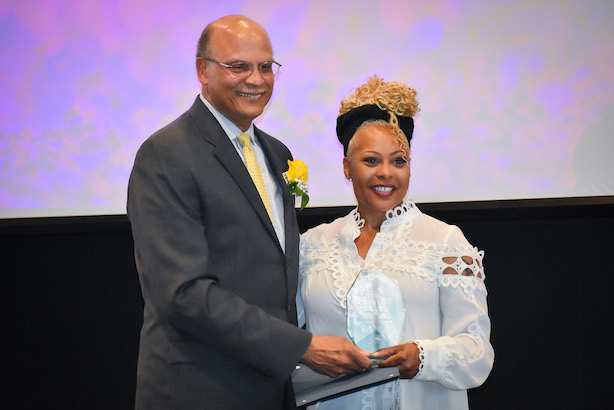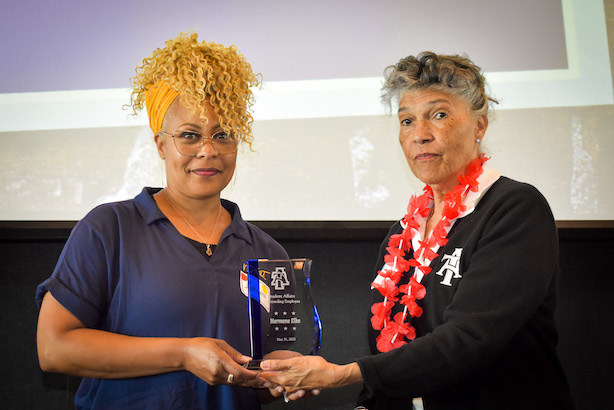 North Carolina Agricultural and Technical State University
Division of Student Affairs
STUDENT CENTER
Suite 368
1403 John W. Mitchell Drive
Greensboro, NC 27411
Main Phone: 336-334-7571
Fax: 336-334-7131
Email: stu-center@ncat.edu
Hours of Operation 
Monday - Friday    7:00 a.m. to 12:00 a.m.
Saturday  10:00 a.m. to 11:00 p.m.
Sunday 12:00 p.m. to 11:00 p.m.
Administrative Hours of Operation
Monday - Friday    8:00 a.m. to 5:00 p.m.
*Subject to change with notice