Undergraduate Research Scholars Program
The Undergraduate Research Scholars Program is a one- to two-year program for juniors and seniors that provides a thorough grounding in "real world" research methods. Sophomores and juniors in the College of Agriculture and Environmental Sciences with a minimum GPA of 3.0 may apply.
As a participant in the Undergraduate Research Scholars Program, you will investigate a topic that interests you, owning your project from start to finish. In the process you will find yourself stretching and growing in ways you never dreamed possible as you join a vibrant and inspiring community of scholars at N.C. A&T and beyond.
How it works
Working closely with a faculty mentor, you will write a research proposal, create a work plan and budget, gather approvals from the university administration, buy materials, set up experiments or surveys, and collect and analyze data. You will write up and publish your findings and present them to colleagues at professional conferences. Scholars are paid for their time and supported in their travel to conferences.
As a researcher, you can be the first person in the world to discover the answer to a question. As a participant in the Undergraduate Research Scholars Program, you can become part of making a better future for us all. That's the best reason to talk to your advisor or a faculty mentor about becoming a research scholar.
Please begin by browsing the list of faculty mentors and arrange a meeting with those whose research interests correspond with your long-term goals and career aspirations.
Application & Recommendation Forms | Program Guidelines | Authorship Guidelines
COHORT 10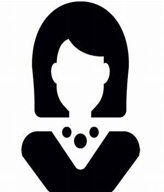 Research Scholar: Deja Carrington
Research Project : Dietary Patterns and Diet Quality of Lactating Women Participating in a 12-week Exercise Intervention
Department: Family and Consumer Sciences
Mentor: Dr. Heather Colleran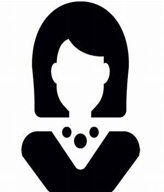 Research Scholar: Onnr Grogan
Research Project: Aggie Land Application of Municipal Treated Wastewater to Reduce Nitrate Contamination of Groundwater
Department: Natural Resources and Environmental Design
Mentor: Dr. Heather Colleran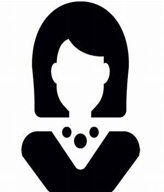 Research Scholar: Anisa Johnson
Research Project : Analysis of Human Breast milk composition: A Methodology Revision
Department: Family and Consumer Sciences
Mentor: Dr. Heather Colleran
COHORT 9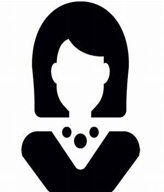 Research Scholar: Valorie Chasten
Research Project: Developing Streptococcus Pnemoniae Choline Kinase Inhibitors from Medicinal Plants
Department: Family and Consumer Sciences
Mentor: Dr. Salam Ibrahim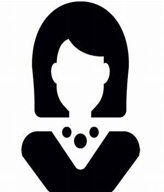 Research Scholar: Asayah Barnwell
Research Project: Effect of Swine Housing Environment on Airway Fibrosis
Department: Animal Sciences
Mentor: Dr. Jenora Waterman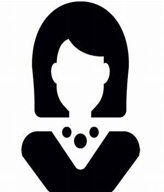 Research Scholar: ReJae Holland
Research Project: Effect of Intestinal Salmonella Typhimurium Infection on Early Intestinal Development in Broiler Chicks
Department: Animal Sciences
Mentor: Dr. Yewande Fasina
COHORT 8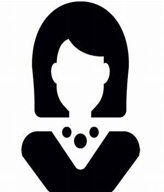 Research Scholar: Jared Via
Research Project:  Industrial Hemp
Department: Natural Resources and Environmental Design
Mentors: Drs. Abolghasem Shahbazi and Lijun Wang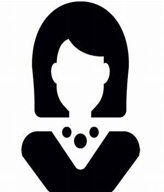 Research Scholar: Alice Mukunzi
Research Project:  A Consumer Profile for Locally Produced Yogurt in North Carolina's Piedmont Region
Department: Agribusiness, Applied Economics, Agriscience Education
Mentor: Dr. Kenrett Jefferson-Moore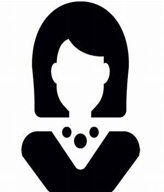 Research Scholar: Courtney Richard
Research Project:  Antioxidant Activity of Mango (Mangifera Indica) Kernel Extract
Department: Family and Consumer Sciences
Mentor: Dr. HyeWon Kang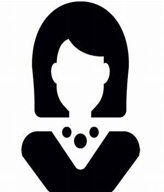 Research Scholar: Alexandra Hauke
Research Project:  The Extraction & Transformation of Nutrients in Agricultural Waste for Manufacturing High Value n/p/k Biochar Fertilizer Complex
Department: Natural Resources and Environmental Design
Mentor: Dr. Lijun Wang