College of Science and Technology
College and Department Events
Events
"Inspiring the Next Generation of Global STEM Problem  Solvers"

Monday, March 15
10 a.m. – 1 p.m. EST, Hopin Virtual Event Platform.
Details: This event is designed to expose high school students to each of the disciplines within the College of Science and Technology, as well as engage them in hands-on demonstrations facilitated by CoST Faculty and Students. Special demos will be facilitated by Carolina Biological Supply Co. 
---
Tuesday, March 16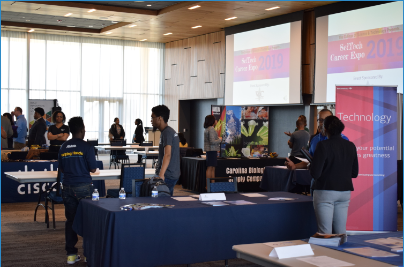 12 p.m. – 3 p.m. EST, Student Center (Handshake) 
Details:
Students within CoST programs will have the opportunity to connect with representatives from science and technology-focused companies, graduate programs, and enrichment experiences during the Career and Graduate School Expo.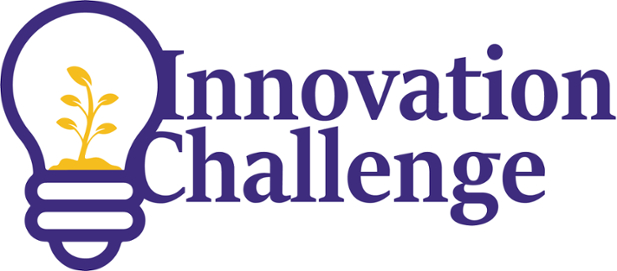 5 – 7 p.m. EST, Hopin Virtual Event Platform.
Details: Interdisciplinary teams of CoST students will compete in the annual Innovation Challenge, which encourages students to address a local, national or global problem through technology, science and mathematics. Several CoST industry partners will serve as judges for the competition. Prizes will be awarded to the first, second, and third place teams and their faculty mentors.
---

Wednesday, March 17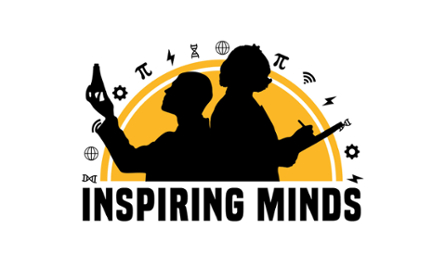 4 – 5:30 p.m. EST, ZOOM Video Conferencing Platform
Details: This event will provide a space for high school, undergraduate, and graduate males to engage in conversation with CoST male faculty and alumni about their unique experiences in STEM. The theme for the inspiring minds seminar is Unearthing promise and potential for Black males in STEM.
Explore IT Day
"Imagining Your Possibilities in Technology


9 a.m. –  5 p.m. EST, Virtual Platform TBA


Details: 
This event will cater to both high school students and undergraduate students. From 9am to 1:40pm, high school students will get a chance to interact with our college through discussion panels and interactive demonstrations. The second portion of the day is dedicated to assisting undergrate students with resume' critique, interviews & more.
---
Thursday, March 18
Student Development Conference




10 a.m. –  5 p.m. EST, Virtual Platform TBA

Details
: This conference, hosted by the Pre-Professional Scholars Program, provides opportunities for NCAT students and post-graduates to learn important professionalism skills, network with success professional and graduate school students, and talk one-on-one with prominent professionals in their intended career fields.
---
Friday, March 19
Women in Science & Technology Day
Hopin Virtual Event Platform.
Details: The first half of WiST day (9:30 a.m. - 12:30 p.m. EST) will inspire and celebrate middle and high school females interested in STEM. Our CoST Women in Science and Technology student organization will engage the middle and high school girls in hands-on activities related to technology and science. The participants will also engage in meaningful conversation on the unique experiences of being a woman in STEM with CoST female students. The highlight of the middle/high school portion of the day is the keynote interview with Gitanjali Rao,Time Magazine's first every Kid of the Year. Gitanjali is a 15-year old inventor, author, scientist, and STEM advocate.
Details: The second half of WiST day (2:00 - 6:00PM EST) will EmpowHer and celebrate CoST undergraduate and graduate females, as well as faculty and alumni. The theme of this event is "Breaking Glass Ceilings and Overcoming Barriers." From dynamic plenary speakers to power-packed panelists, this event is sure to be an unforgettable and transformative experience. We will also celebrate the outstanding STEM achievements of several of our female students and faculty members during this program
---
Registraton Information
For High School/Middle School Students