College of Science and Technology
College and Department Events
Events
The Office of Student Success will host summer bootcamps that will provide current high school students as well as current CoST Aggies an opportunitiy to engage in instruction and activities that will enhance their STEM knowledge and experience. The goal is to provide students with the necessary tools and resources that will aid in their overall academic success. 
Bootcamp Dates
The Office of Student Success will be hosting Innovation Challenges for the College of Science and Technology. Each challege will be sponsored by one of our leading industry partners. There are many companies who desire to invest into the next generation of STEM leaders. Awards and prizes will be given to participants and to the winners. We encoruage every CoST student to participate in this experiential opportunity. We look forward to the innovative ideas that will be created by our CoST students.
Innovation Challenge Dates
Each semester, the College of Science and Technology hosts student/faculty forums. The forums provide CoST student a platform and space to express their thoughts, questions, and concerns about the academic school year and their experiences with CoST-based courses and instructors/advisors. CoST faculty and staff are encouraged to participate so that the needs of the students can be addressed in a timely manner. 
Forum Dates
Lobby Days for the College of Science & Technology will tbe delivered virtual through Handshake this year. We want to ensure everyone's safety during the COVID-19 pandemic. Our focus is to make sure our students are granted access to industry leaders and are aware of the many extraordinary opportunities that are waiting just for their bright STEM minds. The virtual venue will extend the opportunity for our STEM students to perfect their networking skills virtually because that is a trait highly valued and sought after by today's employers. Students are encouraged to participate in these events and gain valuable experience by:
Networking with industry professionals
Having(developing) a current professional resume
Gaining critical insight into STEM roles within companies and corporations relevant to their majors and personal goals
Fall 2022 Lobby Days
 October 19th- In-Person

Location-Price Hall 1st Floor & Smith Hall 2nd and 3rd Floor
Companies Participating

November 22nd- Virtual

Register via Handshake
Companies Participating

Department of Transportation
Sofi
March 21st-25th 2022
 March 21st-Young Scientist & Technologist Day
March 22nd-Career & Graduate School Career Expo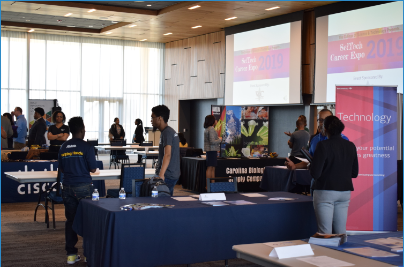 March 22nd-Opening Reception & Innovation Challenge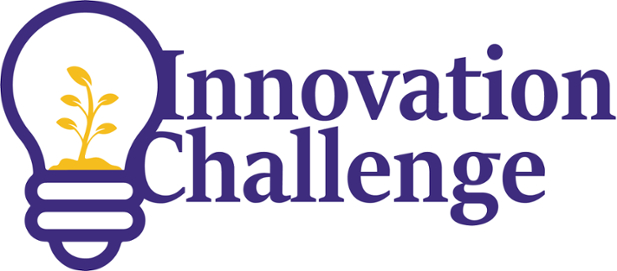 March 23rd-Explore IT Day
March 24th-Inspiring Minds Seminar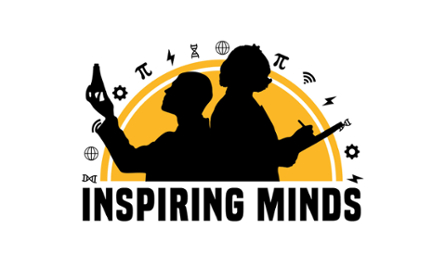 March 25th-Women in Sceince & Technology Day
March 18th-25th 2023
***Registraion information coming soon***
Events
Young Scientists & Technologists Day
Career & Graduate School Expo
Opening Reception & Innovation Challenge
Explore IT Day
Inspiring Minds Seminar
Women in Science & Technology Day
Professional Development Conference
The Office of Student Success, along with faculty throughout each department, will host different workshops and seminars that are geared towards academic and professional excellence. Each event will have well qualified leaders that can help groom this next generation of STEM leaders.  
Dates and events TBD soon